I think that you would agree that buying a house or buying a condo for the first time can be quite stressful and challenging. First time home buyers are surrounded by a large number of questions. This article offers some tips to first time home buyers, a home buyers guide to simplify their journey. If you are looking to buy a home for the first time, perhaps you are busy thinking whether to hire a real estate agent or do the home hunting on your own. Budget and mortgage are other factors that may trouble you. You may be unaware of what extra expenses you may need to bear while purchasing a home.
If you prefer to watch the video, here it is:
6 steps to buying a house (or condo) in Winnipeg – A Home Buyers Guide
1) Find a REALTOR® before buying a house
A REALTOR® is far more aware of the real estate market of your locale than you. A skilled real estate agent can prove to be a great help during your house hunting.  There are many reasons why a home buyer should be using their own real estate agent, including:
Saving Time
Saving Money
Being fully represented in their transaction
Convenience
for more reasons, read Reasons by home buyers should have their own agent.
You can find REALTORS® through friends or online. When you meet realtors, enquire about the experience of each and success rate. Make sure to hire one with whom you feel comfortable. Explain to your REALTOR about the aspects which hold priority for you, like schools, neighbourhoods and community groups.
Another option is to check your local BBB Reviews, to see if your prospective real estate agent is accredited by the Better Business Bureau.
---
---
2) Prepare a budget that includes all extra expenses.
There are a number of extra costs involved in the ownership of a home , such as utility hookups, new appliances and moving. The moving costs always vary, with the average being $1,000. Utility costs for phone and electricity would range from $150 to $250. The survey costs, title insurance and appraisal fees should also be added to your budget.  One helpful tool would be to use a Mortgage Calculator.
3) Prepare for the closing costs.
A Real estate agent Burswood, advices buyers to keep aside almost 4% of the home price as the closing costs. One of the major closing costs is the land transfer taxes.  In Winnipeg, its generally accepted advice to set aside 2-2.5% of the price of the home for Closing Costs.  In addition to the Land Titles Transfer Tax, closing costs would include things like legal fees, part of the property taxes (the part of the year when you own the home), and home insurance cost.
4) Apply for pre-approved mortgage.
This would help you to set the maximum amount for mortgage and the rates of interest. This would in turn set your budget, prior to your starting it the house hunting. A mortgage application also allows the seller to know that you are really serious about the purchase of a home.  Options include using a bank mortgage specialist , a credit union or a mortgage broker.
5) Buying a house that you can really afford.
Perhaps one of the most important points in this home buyers guide is this:
You cannot enjoy your life, if the entire money you earn goes for the payment of your home. The minimum amount of down payment is usually 5%. Paying more as the down payment leads to a reduction in your costs. If the down payment is lesser, there is almost no equity left in your home. If the down payment is lower than 20%, you may need mortgage loan insurance. This may result in extra costs and higher rates of interest.  You certainly don't want to be house-poor, but another common mistake is to purchase a house which is actually too small, forcing you to sell within a year or two as your family and needs grow.  Here is a list of7 of the biggest regrets home buyers have.
6) Inspect the home well.
It is wise to examine the house well, before considering it for purchase. In fact, here are6 top reasons to have a home inspection before you buy.
Seek the help of a skilled home inspector, who would help you to detect any major damages. This would also safeguard you from paying additional costs on repair in future.  This is a somewhat self-regulated industry, and nearly anyone with a flashlight and a ladder can call themselves a home-inspector.  Be sure to back-ground check, or better yet: Call me for a referral!
Buying a house or condo (Infographic)

Conclusion:
These are the major steps a home buyer should take to make buying a house a success. A buyer should make an offer of purchasing a house with the advice of a professional real estate agent, preferably an Accredited Buyer Representative. Also, it is very important for a buyer, especially a first time one, to keep emotions in check while negotiating with a home seller. Sellers may try to make the buyer buy in impulse, which can prove to be a wrong decision.
Other reading: Tips for first time home buyers from a mortgage broker.
Author's Bio: Alisa Martin is a proficient guest blogger penning down articles on real estate. Her articles are highly informative and useful for the readers.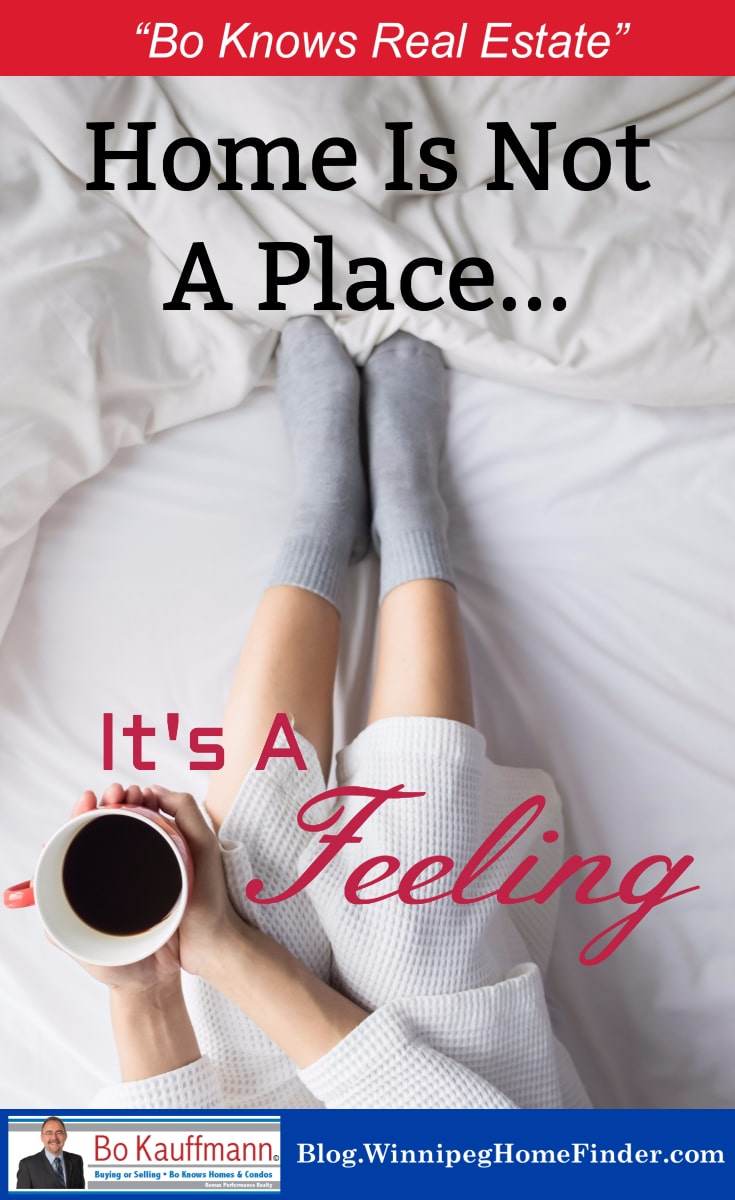 Listen to the latest Podcast Episode
Podcast available on most pod-listeners.