Home maintenance means more than just doing repairs. After you buy a home, keeping it in great shape will help protect you investment down the road.  There are some tasks that you can do to make your home look better, and there are other jobs that need to be done to keep things from breaking down. There are a few easy home maintenance tips that you should follow to keep your home in good shape.
Refinishing the Floors
If you have hardwood floors in your home, you should have them refinished regularly to keep them looking shiny and nice. The first step is sanding. You would need to hire a company who offers floor sanding Southampton-based services. After the floors have been finished, they would be stained and buffed. When the job is complete, your floors will look new again.
Clean Your Gutters

If your gutters get filled with dirt and debris, water from the rain and snow can be left standing in the gutters. During summer, this can result in roof rot and mosquito breeding. During the winter, the water can freeze up, causing ice to form which can wreak havoc on the gutters and the roof.  If you buy a condo (apartment style) this is one maintenance duty you won't have to do yourself.
Have the Chimney Swept
If you have a wood stove or a fireplace, it is very important to have your chimney swept regularly. If you allow the soot to build up, it can result in a fire inside the chimney. This type of fire can cause serious damage to the home. You should also have the technician inspect the heating source to be sure that it is in good shape.  This is one home maintenance job you should probably hire a professional to do.

Change Your Filters Regularly
In order to be sure that your heating system is running as efficiently as possible, you should change the filters regularly. This will also improve the air quality in your home. The the same should be done with the filters in your cooling system. When your heating and cooling systems are working efficiently, it can save you money on your energy costs.
Power Wash the Deck
It is a good idea to power wash your deck often. When it rains, mould and mildew can build up. This can make the deck very slippery. If you don't want to have a slip and fall accident, you should use a power washer regularly. Not only will it keep your deck safe to walk on, it will also make it look better.
Repaint When Necessary
Over time, the paint in your home can start to get dirty beyond washing. It can also start to fade. If this happens, you should repaint when necessary. It shouldn't take long if you do one room each year and paint isn't very expensive.  This is a home maintenance duty that many owners tackle themselves.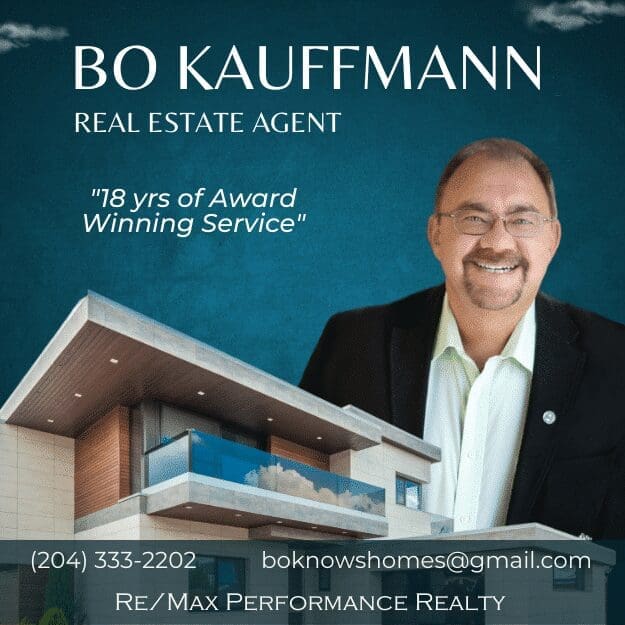 Re-caulk Around the Windows
Before winter, it is a good idea to go through the house and check the caulking on the windows. If there are any areas that needs to be replaced, you should do it to keep the draft out. If can save on your heating bills.
Roof Inspection

You should have your roof inspected every couple years to make sure that there are no shingles missing, that the shingles aren't decayed and that the flashing isn't damaged.
Water Heater Maintenance

It is a good idea to have the water heater maintained every year. It is the best way to prolong the life of the water heater.
Test Alarms
You should test your smoke and carbon monoxide alarms twice a year and replace the batteries when necessary.
Vacuum Refrigerator
To keep your refrigerator from working harder than it should, you should vacuum the condenser coils yearly.  It will make your fridge run more efficiently and also save you money in electricity.
Here is another helpful article:  Your Complete Fall Home Maintenance Plan
---
---
About the Publisher
Bo Kauffmann is a residential real estate agent with over 18 yrs experience in helping buyers and sellers achieve their goals.  Inducted into the
REMAX Hall of Fame
in 2010 and receiving the
REMAX Lifetime Achievement Award
in 2019, Bo has sold over 500 houses and
condo
s in the Greater Winnipeg market. He is an accredited buyer representative (A.B.R.) and a Luxury Home Marketing Specialist. Bo provides exceptional service to First-Time Home-Buyers, Seniors looking to downsize and Home Sellers of all ages. He can be reached easily
By E-Mail
or call/text him   
Call/Text Here
---
---
  Never miss an episode of our real estate podcast. Install our
FREE Podcast App
available on iOS and Android. For your
Apple Devices
, click here to
install our iOS App.
For your
Android Devices
, click here to
install our Android App.
Check my
videos on Youtube
Check out our Podcast