The very moving process brings numerous challenges and obligations, but moving in wintertime is particularly stressful. Not only do you have to make all the regular arrangements, but you also need to prepare for any unexpected events and delays brought by cold weather. Fortunately, there are more than a few tricks that will help you get through your winter move.
Stay up to date with weather
It's essential that you check weather reports regularly, especially right before the moving day. Weather is quite unpredictable and you probably want to avoid moving during a severe winter storm. You should consider postponing your move for a few days in the event of adverse weather conditions.
It's better to wait a couple of day than end up moving in the middle of a snowstorm.
Moving in winter: Start early
When moving in wintertime, you should definitely start as early as possible. Keep in mind that days are shorter during this period, so it's better to get everything done before nighttime. In addition, moving during daytime will also be safer and more comfortable.
After all, it's always warmer during the day even during winter. You also need to keep in mind that you'll need more time to complete certain activities because cold weather will definitely slow you down.

Protect your floors
You and your movers will be going back and forth, so you need to protect the floors both in your old and new home. You don't want water, snow and dirt to damage your beautiful hardwood floors or lovely carpets. Plastic tarps are a great option for covering your floors.
In addition, place doormats outside the entrances so that you can wipe your shoes before going inside.  How to find reputable movers in your area.
Hire reputable and experienced movers
Moving on your own during wintertime might not be such a great idea. Without professional help, you will risk the safety of your family and your belongings. Winter moves are challenging, so it's better to hire the most experienced professionals you can find.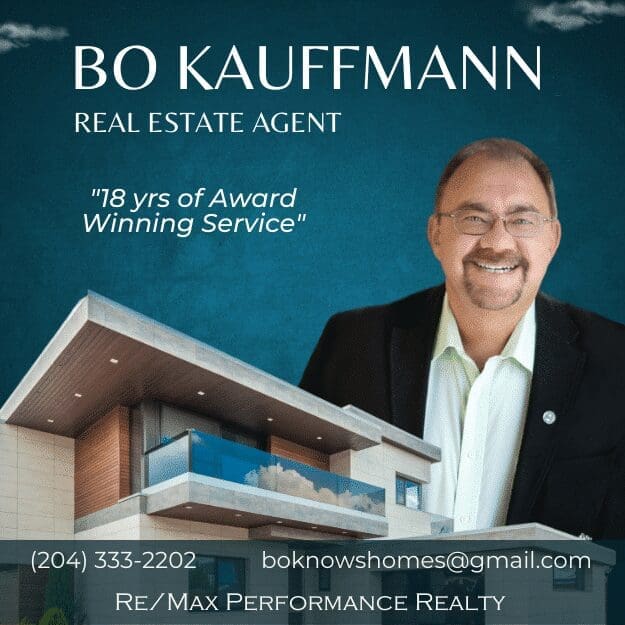 For instance, Sydneysiders hire highly trained movers to not only transport their belongings but also help them with the packing and unpacking process.
They rely on the leading removalists in Sydney to help them disassemble furniture and disconnect appliances, pack and transport them safely and then reassemble pieces and reconnect some basic electronic devices.
Hiring such a full-service company can make your move during winter significantly easier and more efficient.  Movers are a highly unregulated industry, so beware of moving scams.
Clear out the driveway and sidewalk
Clearing out snow and ice from your driveway, sidewalk and street is another important step when preparing for a winter move. Carrying your belongings on ice is extremely dangerous. You should regularly clear your driveway and sidewalk for several days before the move to prevent snow from piling up. You should also sprinkle salt to melt any ice that's left.
Turn the heating off
You'll spend an entire day going inside and outside, so you won't be able to warm up your space. Turning your heating on is a waste of energy and your money. Instead, you should place a heater in the bathroom and possibly another room where you'll take breaks to warm up. Make sure to do this both in your old and new home.
Transfer the utilities
Of course, you won't be able to heat up your new home if you've forgotten to transfer your utilities. The last thing you need after a long day of moving in the cold is to sleep in a cold bedroom. So, make sure to transfer your utilities to your new home on time, possibly even a few days earlier just to make sure that everything is functioning properly.
Prepare additional blankets and sheets
You should definitely have some additional sheets and blankets ready in case it starts snowing or raining. You might need them to cover some of your furniture and other pieces that aren't packed in boxes. However, instead of carrying them with you, you should place them near the front door so that they're within your easy reach.
Get your car ready
Even though most of your belongings will be transported in a moving truck, you'll still need to drive to your new home, so make sure to get your car ready. Aside from placing winter tyres, you also need to have a few supplies packed and ready, including ice scrapers, tow rope, emergency kit, flashlight, spare tyres, etc.
Protect your fragile items
Fragile items become even more fragile during cold weather, so it's important that you properly pack and protect them. In addition, avoid placing the boxes with fragile items in the truck or car overnight. Exposing those objects to extremely cold weather for a longer period of time can cause serious damage.
In addition, pay special attention to your electronic devices because they're extremely sensitive to cold. Wrap them up properly and transfer them in your car.
It's of the utmost importance that you prepare carefully for a winter move to make sure that everything goes off without a hitch.
---
---
About the Publisher
Bo Kauffmann is a residential real estate agent with over 18 yrs experience in helping buyers and sellers achieve their goals.  Inducted into the
REMAX Hall of Fame
in 2010 and receiving the
REMAX Lifetime Achievement Award
in 2019, Bo has sold over 500 houses and
condo
s in the Greater Winnipeg market. He is an accredited buyer representative (A.B.R.) and a Luxury Home Marketing Specialist. Bo provides exceptional service to First-Time Home-Buyers, Seniors looking to downsize and Home Sellers of all ages. He can be reached easily
By E-Mail
or call/text him   
Call/Text Here
---
---
  Never miss an episode of our real estate podcast. Install our
FREE Podcast App
available on iOS and Android. For your
Apple Devices
, click here to
install our iOS App.
For your
Android Devices
, click here to
install our Android App.
Check my
videos on Youtube
Check out our Podcast