They're young; they're hip. They're digital natives and city-dwellers. But perhaps not for much longer. In fact, while the 2010s have often been referred...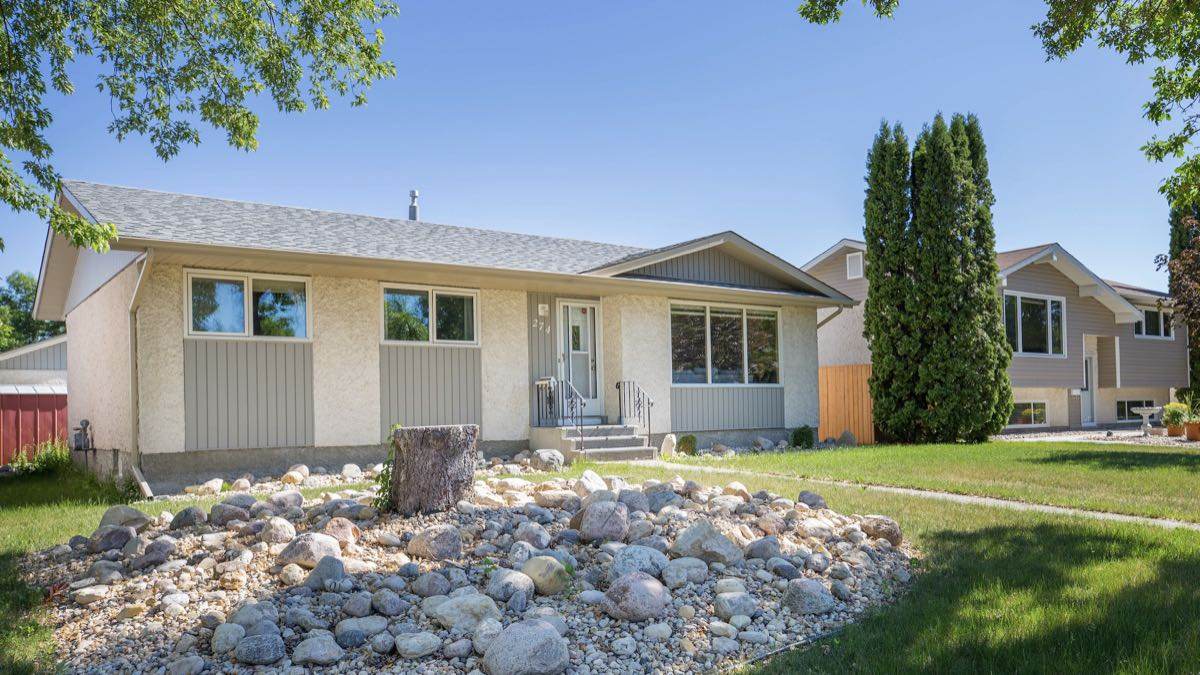 Buying a house or condo is likely the largest financial step you will ever take. Here are 6 steps and a video to help prepare you for the journey.
Buying a house for the first or even the second time can mark an exciting milestone in your life. It means that...
What is the best way to sell my rental property? Subscribe here:   BoKnowsPodcast.com Or see all available podcast player options here> Start by moving the tenant out...
Lake Park Estates Condos on Royal Mint Dr. Located on Royal Mint Dr. in Southland Park, you can find the Lake Park Estates Condominiums.  A...
📆 🏙 𝗠𝗼𝗻𝘁𝗵𝗹𝘆 𝗪𝗶𝗻𝗻𝗶𝗽𝗲𝗴 𝗖𝗼𝗻𝗱𝗼 𝗠𝗮𝗿𝗸𝗲𝘁 𝗥𝗲𝗽𝗼𝗿𝘁 🏢 🏠 Updated for this month, shows sales and listings stats for Winnipeg's Condo Market 𝘎𝘰𝘰𝘥 𝘵𝘪𝘮𝘦 𝘵𝘰 𝘣𝘶𝘺?  𝘙𝘦𝘢𝘥 𝘛𝘩𝘪𝘴   👉🏻 👉🏼 👉🏽 
Thinking of buying a
condo in Winnipeg
? Condo fees get a bad rap. We need to realize that some of the items which are included in a condo fee would cost more money in a stand alone house.
Featured Condo: Sky Waterfront Condos in the
Exchange District
. Concrete Building on Waterfront Dr., all the condo niceties, rooftop patio, excercise room.
Speaking out for those who can not speak for themselves is what D'Arcy's Animal Rescue Centre is all about. If you've ever...
Luxury Living in Winnipeg
Winnipeg Luxury Homes Market
Report. Shows sales, listings and expired listing stats on luxury homes in Winnipeg. Updated Monthly, about homes and condos over the half million dollar mark. #realestate #Winnipeg #housingmarket #luxuryhomes
𝟱 𝗔𝘄𝗲𝘀𝗼𝗺𝗲 𝗙𝗲𝗮𝘁𝘂𝗿𝗲𝘀 𝗟𝘂𝘅𝘂𝗿𝘆 𝗛𝗼𝗺𝗲 🏘 𝗕𝘂𝘆𝗲𝗿𝘀 𝗔𝗿𝗲 𝗟𝗼𝗼𝗸𝗶𝗻𝗴 𝗙𝗼𝗿 🌇  Selling your luxury home?  Here are 5 things luxury 💰 home buyers will love
Looking to move up to a larger, more luxurious home? Winnipeg has many outstanding luxury properties on the market, both houses and condos.
If you're interested in buying a luxury house, this post is for you. This is definitely an exciting time for buyers who are shopping for high-end...
Thinking of moving up to a larger, more luxurious home? Here is a list of features to look for that will set your home apart.
Luxury Condos in Winnipeg: Room with a View . Many people don't realize, or appreciate, just how 'green' Winnipeg is.  You have to go up high...
Thoughtful design in everyday spaces . Have you ever stopped to consider how much thought and effort went into the design of the spaces you visit...
Whether you are refinancing, buying your first home or your next one, Winnipeg home and condo buyers have many options when it comes to mortgage lenders. Here is a list of 10 reasons why many are choosing a mortgage broker.
Listen to the latest Podcast Episode
Podcast available on most pod-listeners.