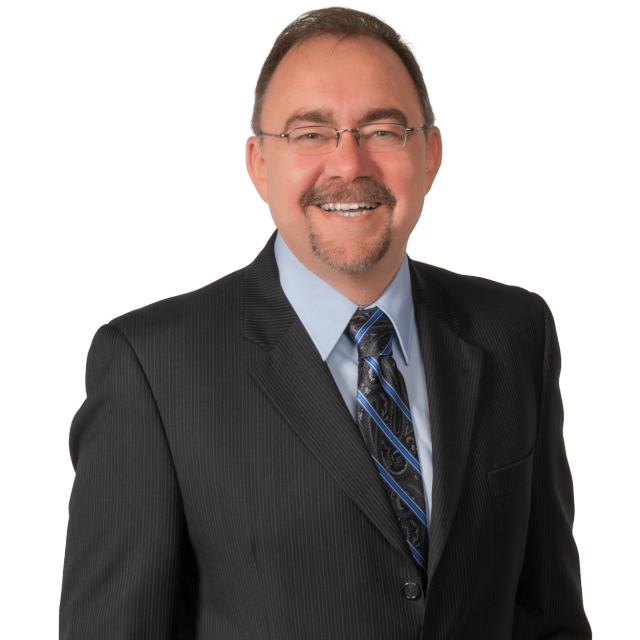 Proud Supporter of D'Arcy's Animal Rescue Centre
Supporter of these fine charities:
D'Arcy's Animal Rescue Centre
Childrens Miracle Network
Winnipeg REALTORS® Shelter Foundation
Canadian Museum for Human Rights
Cancer Foundation
Bo Kauffmann – Real Estate Agent – Home Buyer Agent – Listing Agent – REMAX Agent
After serving 24 yrs as a City of Winnipeg Police Officer, Bo Kauffman retired in 2005 and joined the largest REMAX office in Winnipeg.  He started his career as a Lic/Asst. to another real estate agent, and spent the first 2 years learning the trade.
In 2006, Bo earned the designation of A.B.R. (Accredited Buyer Representation), additional training and certification in the field of home buyer representation.
In 2007, he cast off the life-line and became a full real estate agent.  That first year he earned the REMAX 100% Club award and has not looked back since.
Helping Home Buyers
Bo enjoys working with house and condo buyers in nearly all price ranges in Winnipeg and close surrounding communities.  Buyers find him to be very helpful and easily reachable, either via phone, text, email or numerous social media channels.
Helping Home Sellers
When representing house and condo sellers, Bo's clients enjoy the most extensive marketing plan in the industry.  From taking professional photographs of the property, to superb and expansive marketing, Bo Kauffmann leaves no stone unturned in his effort to advertise and market the sellers property.
Buyers Agent & Listing Agent
Hiring a real estate listing agent brings with it many benefits.
Infographic
: 15 of the top reasons why hiring a listing agent is a good idea.
Home buyers should have their own real estate buyer agent when
buying a house
or condo. Here are 7 reasons why buyers should have their own agent.
In Bo's own words:
As a real estate agent in Winnipeg, I am very passionate about my career.  I also understand that the most important real estate issues are local ones.  For example, getting real estate information from the National News is like reading the subway schedule of the London Tube:  unless you live there, or are going to move there, it's pretty much useless information.
Similarly, hearing that 'real estate sales are down in Canada', serves no value,…worse yet, its actually detrimental to you.  As a home buyer or seller, you need to know whats happening locally, in the Winnipeg Real Estate Market.  If and when you're ready to buy or sell a home or condo in Winnipeg, please call me anytime, or e-mail me at [email protected]….  I will provide you with the information you need to make an informed decision.
In the meantime, and until you're ready to make a move, enjoy keeping up with the local real estate news, trends and sales figures for the Winnipeg real estate market. Articles are categorized, so you can quickly find the information you need under categories such as condominiums, home buyers, home sellers, mortgage financing info and more…
Winnipeg Real Estate Blog is filled with information for home buyers, sellers and owners.   Please share it with someone, either via Facebook, Twitter or any of the other popular methods, which are just a click away at the bottom of this post.  Then subscribe to it (if you're not already) and you will receive new posts 2 weeks, via e-mail.  And if you're on facebook, please take the time to "Like" my facebook page at facebook.com/winnipeghomefinder.   Thank you very much for your help.
If you have any questions about Winnipeg Real Estate, or just want to say hi, please feel free to drop us a comment below or email me anytime. 
Bo Kauffmann REALTOR   204-333-2202
FREE Podcast App
available on iOS and Android. For your
Apple Devices
, click here to
install our iOS App.
For your
Android Devices
, click here to
install our Android App.
Check my
videos on Youtube
Check out our Podcast
No tags for this post.