If you have decided to put your home on the market, you have probably spent many a sleepless night wondering how long the sale will take, how many prospective clients you will have to meet, and how disrupting to your life the process will be. If you are contemplating the sale of your home, or even if you have already begun the advertising process, you will certainly benefit from some of the tips we bring you, about speeding up the sale of your property. Read on to find some awesome home selling tips!
Price it right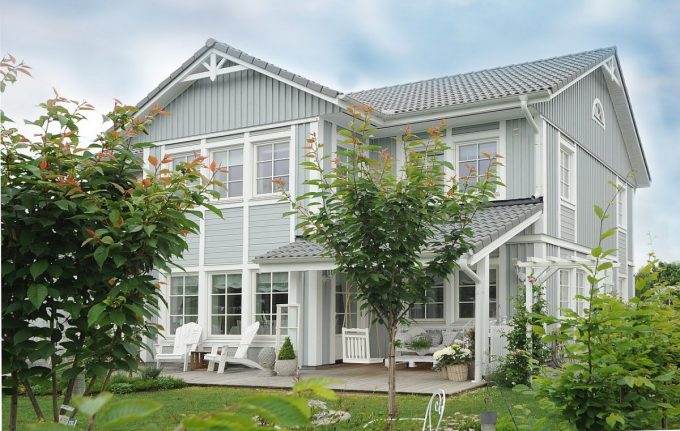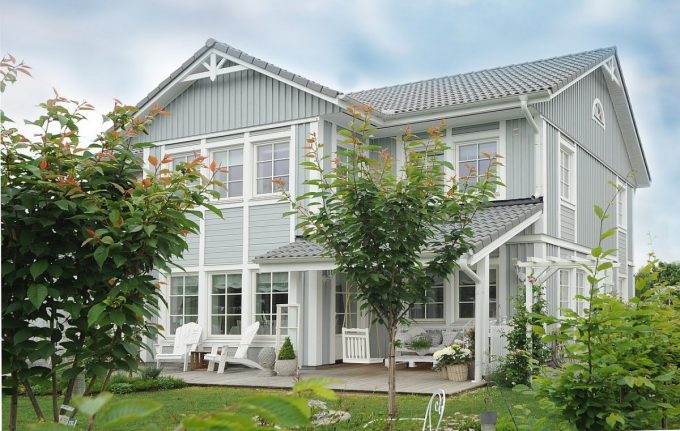 You have to boost the appeal of your home in the eyes of sellers. They will not come by a stroke of chance and offer you a great deal. One of the first things to consider is the realistic price of the home. You do not have to be cheaper than the others, but you do have to come up with a competitive listing price. Feel free to rely on a real estate professional. This decision involves extra costs, but it should be more than worth it in the long run. In case you do not know the market backwards and forwards, you could make a costly mistake.
Best face forward
Showcase your property in the right places and in the best possible light. Nowadays, most buyers utilize the internet, so take advantage of booming digital hubs like the MLS®. Set up a social media presence and create attention-grabbing images. Try to accentuate the most striking features, but do now overlook the detail. Emphasize main selling points and make your property stand out. You can always go an extra mile and capture stunning aerial photos with a drone or offer virtual tours.
Enhance the street appeal
One of the most surefire ways to attract buyers is to improve the curb appeal of your property. There are several ways to pull this off and the chief goal is to make your home appear clean, attractive, and well-maintained. Give it a facelift with a new façade and deal with any defects, cracks, and peeling paint. Install a high-quality doors and paint the windows. Get into the art of landscaping and present a well-groomed lawn. Keep walkways, porches, and entryways tidy and free of clutter. Finally, invest in some outdoor lighting and take the beauty to new, luminous heights.
ADD_THIS_TEXT
Time to upgrade
Sellers often shy away from doing upgrades. This is understandable considering that the ROI is seldom 100%. Then again, buyers are picky and tend to avoid homes that require a lot of work. Note that you do not have to do major remodels, as small updates can make a big difference. Start by fixing problems such as leaky roofs and faucets, and ensuring that plumbing and electrical systems work like a charm. Make the necessary repairs and do not let typical red flags fly and turn people away.
Rethink the interior
Strive to spruce up the home. Set your own preferences and taste aside: strip the interior of any personal items and enable the buyers to visualize themselves in your space. Streamline the décor and do away with clutter. Bear in mind that a fresh coat of paint and quality new rugs make an instant visual impact and refreshes the space. Potted plants and functional shelves are also a safe bet. Of course, you get the best results when you put in some extra cash and hire professionals. Let them handle the property styling and wow buyers as sure as eggs.
Prepare for the hunting season
Many buyers overlook one crucial aspect, the timing. Namely, serious buyers may shop all year round, but others are prone to the influence of good weather. Hence, spring is traditionally the time when many individuals and families see a smooth transition. Therefore, get your home in impeccable shape and gain an edge over the competition when it most matters.
A dream come true
In order to find someone who will love your home as much as you do, and going through the entire process with the least hassle possible, make use of some of our advice, and have fun while showcasing your interiors. Don't settle for a deal you are unhappy with just to make a sale. Create a clean, welcoming, blank canvas that buyers can easily paint their dreams on.