Selling your small home can already be an overwhelming experience. But, when you've had it on the market for months without any bites, it can quickly become a frustrating one, too.
Often, it's not your home itself that's the problem – it's how it's staged!
Canadian home sales are expected to increase to over 610,000 in 2022, and we're still dealing with a seller's market. So, now is a perfect time to list your home, but it's still just as important as ever to make sure it's staged properly and is attractive to potential buyers.
That doesn't mean you have to be an interior designer or have a lot of staging experience to help your home stick out. Things like light and colour can make a huge difference, and a few small changes will go a long way.
With that in mind, let's look at a few staging tips utilizing different colours and lighting schemes that will make your small home more appealing on the market.

Making Your Small Home Look Larger
Even if someone is looking for a smaller home, no one wants to feel like they'll be cramped or limited in space. It's important to find ways to make your small home look bigger, room by room.
One of the best ways to do that is with specific colour choices. Certain colours can make a room look bigger, both in person and in pictures. Some of the best colours to expand the feel of a room include
Crisp white
Off white
Light brown
Pale green
Pale blue
Gray tones
If you really want to give your home a makeover, consider painting different rooms these colours to make them seem bigger. Alternatively, you can use accents and decorative items in these colours and achieve a similar effect.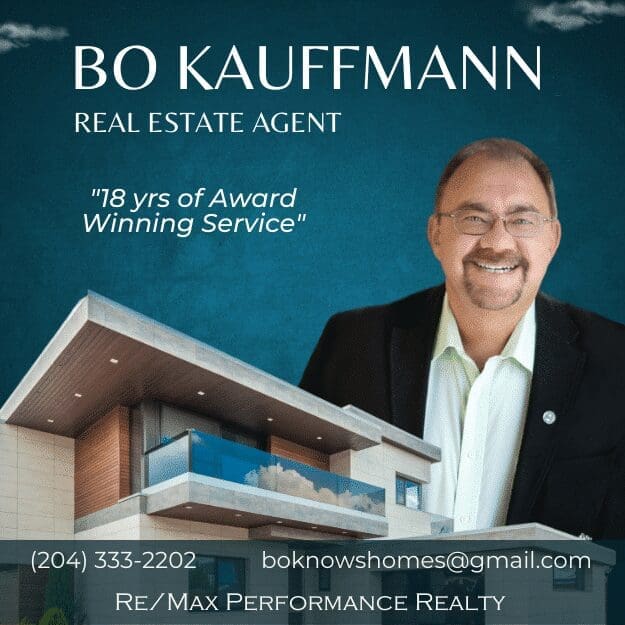 A good rule of thumb is to create somewhat of a "theme" throughout your entire home. If you pick a specific colour or tone for the house, try to use different shades of that colour in each room, even if it's only through accent pieces. When each room flows well into another, it can make the home seem larger and easy to navigate.
Let There Be Light
In addition to choosing the right colours, playing with lighting can make a space feel both bigger and homier all at once. Your goal as a seller should be to create an environment potential buyers can see themselves living in. So, while space is important, a cozy environment is just as crucial.
You can control artificial lighting in your home easily. Warm tones from lamps or track lighting can bring a "cozy" feel to a room, and utilizing LED bulbs can intrigue buyers who are conscious about sustainability and the environment. Perform a "light audit" in each room to determine if it feels warm and inviting enough.
The best way to make a small home seem bigger and more comfortable is by using natural light as much as possible. Window placement can introduce more natural light into your home, making it more appealing.
If you've dealt with dark rooms, drafts, or extreme changes in temperature in any of the rooms in your house, it might be time to consider changing your window placement before you move. For example, Northern exposure will provide consistent light, but not the brightest. Eastern exposure will give you the most light in the morning. Consider the overall "feel" of your house and the environment you want to create.
Installing new windows can be an investment, but it will also allow you to list your home at a higher price point and feel confident that it will sell faster.
Setting the Stage for Selling Your Small Home
Once you've adjusted the colour and lighting in your small home, you can add the finishing touches to the staging process by moving furniture, utilizing storage space, and using the right decor. There are a few helpful tips you can use that will make your home seem bigger, especially when buyers are looking at an online listing. When you're going through the staging process, keep these in mind:
Remove large rugs from each room
Take down "noisy" artwork
Leave corners out of your pictures
Leave your windows bare
Take your doors off the hinges
These are small tricks that can make a big difference in the look and feel of your home without having to do any heavy construction.
When you're trying to sell your home, your goal shouldn't be to deceive anyone. As potential buyers read your listing, they'll see the square footage of the property and be able to make their own decision. Some people are specifically looking for small homes. Focus less on the space itself, and more on how to make the most of it so people can see themselves living there.
Whether your house has been on the market for a while or you're getting ready to list for the first time, utilizing light, colour, and proper staging techniques will help make it more attractive to buyers looking to downsize, and easier for you as you go through the selling process.
---
---
About the Publisher
Bo Kauffmann is a residential real estate agent with over 18 yrs experience in helping buyers and sellers achieve their goals.  Inducted into the
REMAX Hall of Fame
in 2010 and receiving the
REMAX Lifetime Achievement Award
in 2019, Bo has sold over 500 houses and
condo
s in the Greater Winnipeg market. He is an accredited buyer representative (A.B.R.) and a Luxury Home Marketing Specialist. Bo provides exceptional service to First-Time Home-Buyers, Seniors looking to downsize and Home Sellers of all ages. He can be reached easily
By E-Mail
or call/text him   
Call/Text Here
---
---
  Never miss an episode of our real estate podcast. Install our
FREE Podcast App
available on iOS and Android. For your
Apple Devices
, click here to
install our iOS App.
For your
Android Devices
, click here to
install our Android App.
Check my
videos on Youtube
Check out our Podcast