Designing and building your dream house can be very gratifying.  But it can also be intimidating, particularly if you don't know where to begin. Significant time, money, and effort need to be put into the process. It's crucial to approach the project with a distinct vision, reasonable expectations, and a well-thought-out plan. You may design a home that expresses your personality, way of life, and objectives by adhering to these seven secrets and finding inspiration from numerous sources.
Define Your Needs and Wants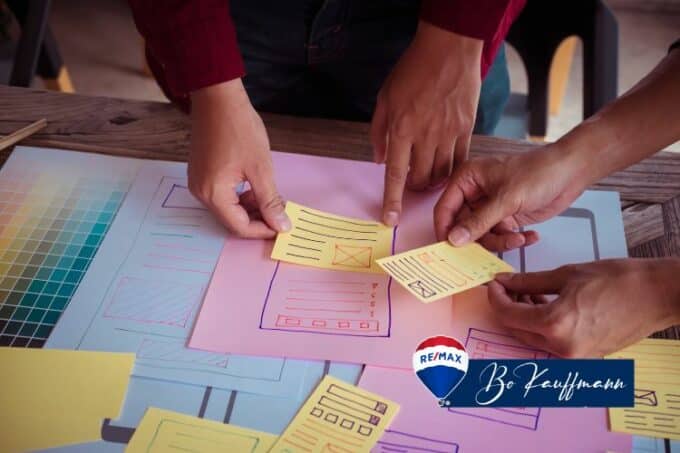 Identifying your needs and desires is the first step in constructing the house of your dreams. Make a list of the essential elements to have, such as the quantity of bedrooms and bathrooms, the size of the living areas, and the type of kitchen, to get started.
Make a list of desirable amenities, such as an office or a sizable backyard, after that. Prioritising your budget and making design decisions will be made easier for you if you have a clear understanding of what you need and want. Make a list of the characteristics you absolutely must have and would want to have, and then rank them in order of importance to you.
Choose the Right Builder
The success of your project will be greatly influenced by the builder you select. Find a builder with custom home experience, a solid reputation in the business, and a portfolio of finished projects that suit your taste. Make sure they have a warranty on their work, and are insured and licensed. You can also visit some of their earlier projects and get references to check out the calibre of their workmanship.
Find a builder with local building experience who can advise you on the best materials and finishes for your climate and site conditions.

Find Some Inspiration
Creating your ideal house may be both exhilarating and difficult, especially if you don't know where to begin. Investigating showcase homes in your neighbourhood is one approach to gain ideas. Many home builders have model homes where their layouts and finishes can be seen. You can tour these houses to get a sense of how the rooms are organized, how the materials and colours contrast, and which elements you like and dislike.
If you're looking for inspiration, you can explore our display homes in Sydney, for instance. Our team is always delighted to answer your questions and assist you in choosing the design philosophy and method because we provide a variety of designs that are suitable for various tastes and price ranges.
Hire a Professional Designer
To help you realise your idea, it is advised that you work with a professional designer unless you have prior training in architecture or interior design. A designer will pay attention to your needs and desires, consider your financial situation and the available space, and then produce a unique design that fits your preferences and way of life. They can also assist you in navigating the rules and regulations governing construction, picking the appropriate materials and finishes, and coordinating with the builder.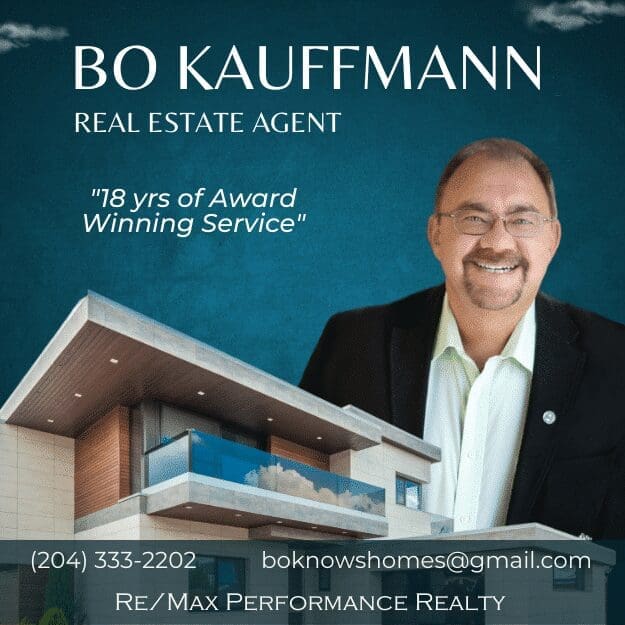 Focus on Functionality and Comfort
Building your ideal house involves more than simply appearances. Additionally, comfort and usability are important. Consider how you will use each area and how to make it as functional for you as possible. If you enjoy cooking, for instance, check that your kitchen has enough counter space, cabinets, and appliances. Create a dedicated office with good lighting and privacy if you work from home. Don't forget about factors like lighting, temperature, and acoustics that will make your family and guests more comfortable.
Incorporate Sustainable Features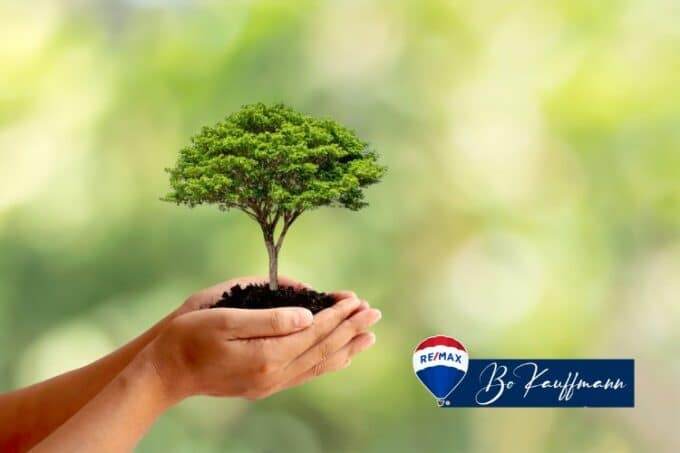 Sustainability is advantageous for the environment, but it can also result in long-term financial savings. Think about including eco-friendly elements like solar panels, rainwater collection, energy-saving appliances and lights, and green roofs into your design. Along with lowering your carbon footprint, these features can boost the value of your home and lower your utility costs. Sustainable design elements enhance both the environment and your quality of life.
Low-emitting materials, for instance, can enhance indoor air quality and lower health hazards, while natural light and ventilation can lessen your need for artificial lighting and air conditioning.
Stay Involved and Communicate
A dream home's design and construction can be a time-consuming and challenging process. Throughout the project, it's crucial to stay involved and communicate with your designer and builder. Attend scheduled meetings, voice your opinions, and ask questions. This will guarantee that the project continues on course and that any problems or adjustments can be handled quickly. Be willing to make modifications to your design if necessary, and be open to compromising. Throughout the design and construction process, don't be afraid to express your concerns or ask questions.
By doing this, it will be possible to quickly address any problems or adjustments and keep the project on schedule.
Designing and Building Your Dream House
Though designing and building your dream house can be a challenging task, it can also be gratifying and fulfilling if done with care and attention to detail. You can build a home that fits your needs and exceeds your goals by following the preceding suggestions.
---
---
About the Publisher
Bo Kauffmann is a residential real estate agent with over 18 yrs experience in helping buyers and sellers achieve their goals.  Inducted into the
REMAX Hall of Fame
in 2010 and receiving the
REMAX Lifetime Achievement Award
in 2019, Bo has sold over 500 houses and
condo
s in the Greater Winnipeg market. He is an accredited buyer representative (A.B.R.) and a Luxury Home Marketing Specialist. Bo provides exceptional service to First-Time Home-Buyers, Seniors looking to downsize and Home Sellers of all ages. He can be reached easily
By E-Mail
or call/text him   
Call/Text Here
---
---
  Never miss an episode of our real estate podcast. Install our
FREE Podcast App
available on iOS and Android. For your
Apple Devices
, click here to
install our iOS App.
For your
Android Devices
, click here to
install our Android App.
Check my
videos on Youtube
Check out our Podcast