Looking at the upcoming interior design trends, it seems as if though the past came back to the future and there is no way of saying how long it will stay there. It appears that people have abandoned artificial, and yet once again embraced the fact that we are all a part of nature. 2018 will show that nature has won the fight and that we accept to celebrate the Earth and our beginnings from the time when we did nothing to disrupt the natural balance. The only thing we preserved from the new world is comfort and coziness.
Interior Design Colours: Millennial Pink
The colour requires a paragraph of its own. It has dominated this year and it will almost certainly be an important part of the next year. If you remember the dress from 2015 and the debates it sparkled, millennial pink does not fall too far behind.
I will dare to say that it is sort of a skin tone for people whose skin is more pinkish rather than yellowish. It is somewhere between salmon, apricot and grapefruit colour. Whichever it is, it is a very natural hue and it flatters various different colours particularly neutrals such as black, grey, and white.

Wabi-Sabi
Wabi-sabi is a fight on perfection. Reaching perfection is one of the most inhuman-like trades and thus we needed something to help us relax from it. Apart from seeing beauty in imperfect, wabi-sabi is all about nature and natural elements, which supports other upcoming décor trends.
By rule, your house is meant to show that it has been lived in and that effort and experience are essential. Keep your chipped vase, put on a wrinkled tablecloth, use rag-rugs rather than carpets and feel free to make your own art as wabi-sabi can praise imperfection. Avoid wall-to-wall carpets, smooth textures, and perfect symmetry.

Dark wood and concrete
At the moment, light wood is seen as very appealing, however, the upcoming trends predict that dark wood will be the luxurious décor feature of the upcoming year. You can use lights to accentuate the room and achieve warmth and coziness.
Also, dark wooden beams of rough finishes are a perfect match for the wabi-sabi style. Make a dark wooden floor of uneven edges combined with wooden supporting wall beams for a sense of protected home. Do not overdo the finishes as you are going for the rough look.
Speaking of rough finishes, no reason to hide your concrete beams any more. People used to paint over them or cover them with wooden boards, but this is now the matter of the past. Bare concrete is the look you want to keep.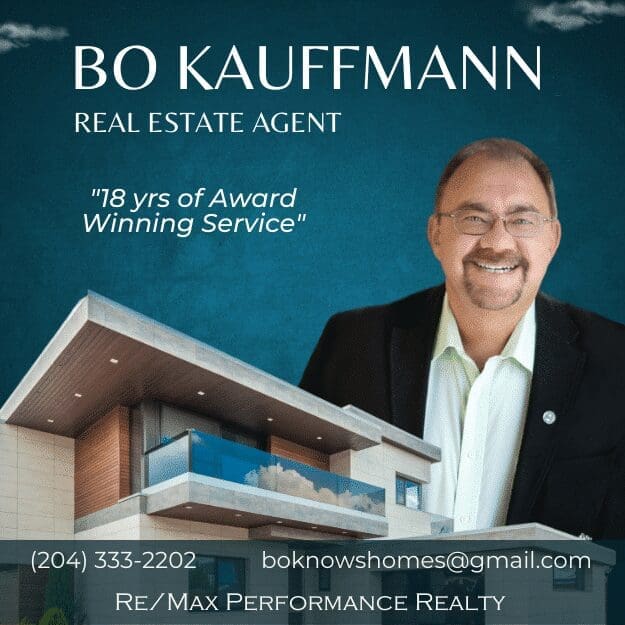 Interior Design Colours
Apart from the Millennial Pink, there are other colours which are slowly making a comeback into the world of exterior and interior decoration. Earthy tones and primary colours are what you want to have in your home. When combined with the right type of lighting, these colours can warm up the area in no time.
Also, deep hues inspire conversations and sooth the intellectual society so they are quite good for entertaining. Light hues can warm you up and relax you.
Metals
Copper has long been the metal number one. However, brass has taken over and some predict that silver tones will be back by next year. Accentuate the rooms with metal. Be wise and in sync with the upcoming trends, mix brass and silver to light up the room.
Brass is a perfect match with millennial pink and you can safely combine them in any room of your house. Also, brass is not selfish when showing the signs of aging and damage, so an old brass plate is a perfect fit for your wabi-sabi living room.
Soft upholstery
Your upholstery should contrast your rough finishes by looking incredibly soft. Choose velvet or suede for your fabrics to make your furniture and cushiness look incredibly comfortable and inviting. Feel free to choose oversized fluffy furniture as that is also coming back. Another highly popular material for the upcoming year is leather, not only for the upholstery but also as a décor detail on your coffee table, a supporting strap for your shelf, or a mat on your floor.
We dare say that 2018's trends will be easy to follow due to the connection with nature. If you find it difficult to reconnect, perhaps take a weekend to go to a local mountain for a hiking getaway and the inspiration will hit you in no time.
You may also like to find out about staging your bedroom,  remodelling your kitchen, or modernizing your home with technology.
---
---
About the Publisher
Bo Kauffmann is a residential real estate agent with over 18 yrs experience in helping buyers and sellers achieve their goals.  Inducted into the
REMAX Hall of Fame
in 2010 and receiving the
REMAX Lifetime Achievement Award
in 2019, Bo has sold over 500 houses and
condo
s in the Greater Winnipeg market. He is an accredited buyer representative (A.B.R.) and a Luxury Home Marketing Specialist. Bo provides exceptional service to First-Time Home-Buyers, Seniors looking to downsize and Home Sellers of all ages. He can be reached easily
By E-Mail
or call/text him   
Call/Text Here
---
---
  Never miss an episode of our real estate podcast. Install our
FREE Podcast App
available on iOS and Android. For your
Apple Devices
, click here to
install our iOS App.
For your
Android Devices
, click here to
install our Android App.
Check my
videos on Youtube
Check out our Podcast