If you plan on buying a home, then you should know that there are plenty of options available. Variety is one aspect the real estate market is definitely not lacking in.  One of the options you have is buying a condo. This is a great alternative if you want your own place, but can't quite afford or simply aren't interested in buying a house.
So, what exactly is a condo?
A condominium is usually defined as a large property complex divided and sold in individual units. What this mean is that you'll own some parts privately (your residence), but also share ownership with all of the condo's residents when it comes to certain common areas
1) Price
There are plenty of reason why buying a condo might be a better fit compared to renting an apartment or buying a house, and money is definitely one of them.
Condo prices tend to appreciate at a slower rate than single-family accommodations. This means a condo is a great, affordable alternative on markets where prices are constantly going up.

2) Amenities
Owning a condo means you'll have access to certain desirable amenities that you couldn't afford otherwise. I'm talking about swimming pools, fitness facilities and even golf courses. That doesn't sound too bad, does it?
3) Great location at a price you can afford
How would you like to own a riverview condo and wake up every morning to an amazing view?  Well, it's definitely a dream that can come true for you. And the most important part is that you don't have to empty your savings account to achieve it.
4) Community
If you're a sociable, open-minded person always looking to make new friends, then buying a condo could be the best choice for you.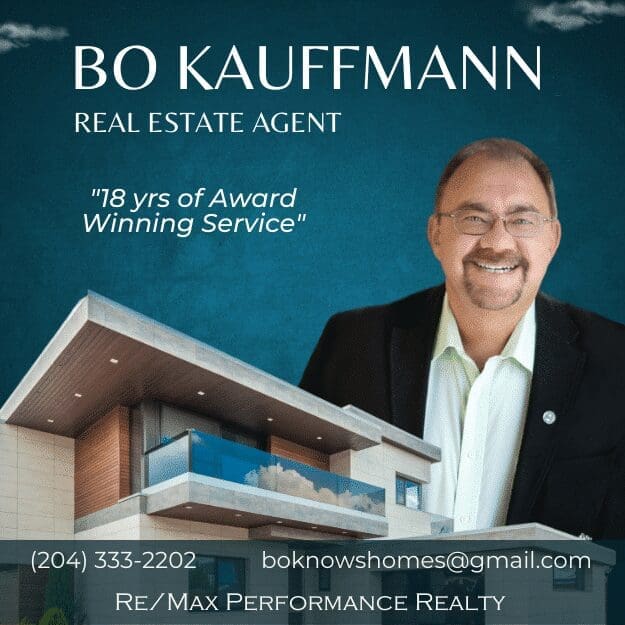 By sharing certain living spaces and amenities with other residents, you'll be more likely to build strong, lasting friendships with your neighbours.
5) Security
Living in a condo tends to provide extra security. Besides the usual security features most condos have such as locked front entrances, your neighbours will turn out to be the most efficient alert system. So if anybody suspicious is sniffing around, you can be sure that someone will notice.
6) Shared Maintenance Costs
One of the perks of shared ownership is the fact that you'll be splitting  the maintenance bill with the other owners.
Also, you'll be happy to know you won't be directly responsible for performing maintenance in the building, common areas or grounds. This gives you more free time to enjoy that amazing lake view I mentioned before.
Bonus Reason 7 for 2021
Our housing market in Winnipeg is super-heated right now, as a result of a severe lack of listings, and strong buyer demand. Losing bidding wars but still want to get into home ownership? Condos make a great alternative.
Are you concerned about the condo fees?  Here is a different way to look at condo fees vs. house expenses
Thinking about Buying a Condo in Winnipeg?
Now you know what the most important benefits of condo ownership are. So if you're looking for a place of your own, condos should definitely be on your radar.
If you're interested in owning a condo in Winnipeg, but need more information, you might want to check out this article I wrote on the subject. Or better yet, we can set up an appointment so we can talk more! Zoom meeting is now also available.
---
---
About the Publisher
Bo Kauffmann is a residential real estate agent with over 18 yrs experience in helping buyers and sellers achieve their goals.  Inducted into the
REMAX Hall of Fame
in 2010 and receiving the
REMAX Lifetime Achievement Award
in 2019, Bo has sold over 500 houses and
condo
s in the Greater Winnipeg market. He is an accredited buyer representative (A.B.R.) and a Luxury Home Marketing Specialist. Bo provides exceptional service to First-Time Home-Buyers, Seniors looking to downsize and Home Sellers of all ages. He can be reached easily
By E-Mail
or call/text him   
Call/Text Here
---
---
  Never miss an episode of our real estate podcast. Install our
FREE Podcast App
available on iOS and Android. For your
Apple Devices
, click here to
install our iOS App.
For your
Android Devices
, click here to
install our Android App.
Check my
videos on Youtube
Check out our Podcast