5 Latest Trends in Residential Roofing
It comes as no surprise to anyone in the real estate industry that the quality of a roof can have a significant effect on whether a home is successfully sold or not. While it is obvious that an old, leaking roof needs to be addressed if a house is to be sold, it is also important that home renovations, including the roof, are on trend. Roofing trends aren't as frequently changed as other areas in home renovation, but there are certainly still new ideas and designs that should be considered.  Here are 5 of the latest residential roofing trends that you should think about when considering real estate and increasing home value.
Partial or Full Deck Cover Over Roof
The concept of a roof deck certainly isn't a new one, but over the past couple of years they have become a more common alternative to traditional decks. This trend will only continue to remain a popular and very eye-catching addition to homebuyers.
Not only is a rooftop deck an incredible way of adding additional entertainment and relaxation space to a property without affecting backyard size, but its also adds protection to the roof. A proper rooftop deck isn't simply decking laid directly on the roof, but rather a raised deck on top of the roof, along with a protective membrane. Whether it's a full roof deck or just a partial one, it will greatly increase roof protection and longevity.
Replacing 3-Tab with Architectural Shingles
Basic 3-tab asphalt shingles will remain a budget-friendly, classic roofing option, though it hardly does anything to really improve the overall look of the exterior. Architectural roofing shingles are not only a beautiful looking shingle but they also provide an excellent return on investment due to the increased durability associated with their thicker shingle design. If you are re-roofing a home you need to seriously consider going with architectural shingles, especially if other homes in the area have recently been upgraded to them.
Architectural shingles will eventually become just as common as 3-tab, especially in renovated neighbourhoods and in regions prone to more extreme weather. Even though many opt for these shingles because of their look others choose this style due to it's greater defence against storms and high winds.

Higher Demand for Lighter-Toned Roof Colours
While there isn't anything wrong with a dark roof, and they certainly can have a grandiose effect when combined with darker walls, lighter roofs will become more common. Creating greater energy-efficiency is a primary concern of residents nationwide and many are aware that lighter roofs reflect more heat, which in turn lowers utility bills.
The idea of a light-toned roof is especially a good idea in very hot regions where a glaring sun on a dark asphalt roof does little to help keep things cool indoors. More and more roofing manufacturers are offering a greater selection of colour shades for their shingles. Neutral colours in the grey to blue range will be especially popular as this trend continues.
Desire for Sustainable or "Green" Roofing Materials
As mentioned, the energy-efficiency of a house is becoming a key factor for prospective homebuyers. In a similar vein, many homeowners are also searching for houses that are eco-friendly and made with sustainable, environmentally-safe materials. This applies to all materials involved in construction or renovation, and certainly includes the roof as well.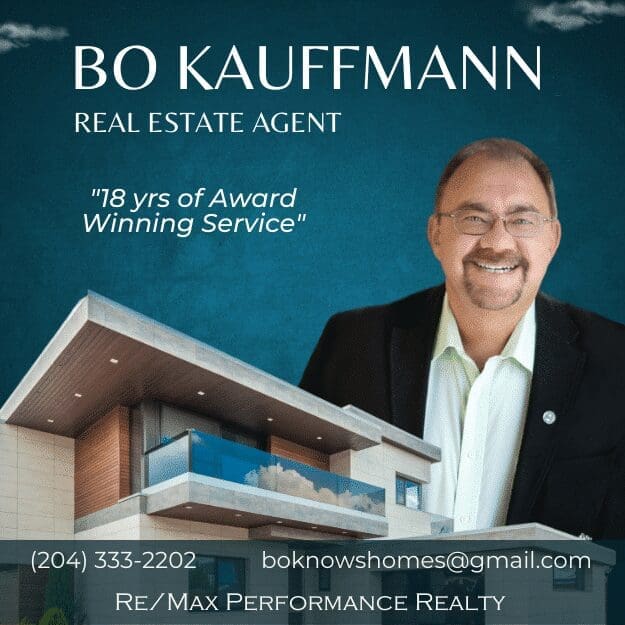 Opting for companies that use either sustainable or recycled materials in their manufacture process is paramount. There are companies that do create roofing from recycled materials, including common asphalt as well as rubber. Wood roofing should only be purchased from companies that use well-managed, new-growth wood lots. While not as common as a residential roof material, steel roofs are starting to gain some momentum as manufacturers market more heavily towards homeowners as they are exceptionally "green".
Return of Gutters as a Necessity
The environment around us often has a large role to play in home design trends, and the same could be said for roofing. Interestingly enough, the classic gutter system that was once commonplace yet seems more rare will likely make a comeback. Due to climate change slowly but surely increasing rainfall in some regions, more and more homeowners are confronted with water damage from severe water runoff, making a beautiful gutter system a real prize when vetting potential houses.
Copper gutters or hidden gutter systems will be particularly trendy accessories for residential roofing. Custom fabricated downspouts can look quite ornate, not to mention a complete custom gutter system can look more like an architectural art than a purely functional way of diverting water.    
Roofs may not be the most glamorous, exciting part about the home exterior but it certainly is one of the most important. Not only does it protect the home from the elements, the roof is also a creative way of adding curb appeal and offers an excellent ROI in majority of situations.
---
---
About the Publisher
Bo Kauffmann is a residential real estate agent with over 18 yrs experience in helping buyers and sellers achieve their goals.  Inducted into the
REMAX Hall of Fame
in 2010 and receiving the
REMAX Lifetime Achievement Award
in 2019, Bo has sold over 500 houses and
condo
s in the Greater Winnipeg market. He is an accredited buyer representative (A.B.R.) and a Luxury Home Marketing Specialist. Bo provides exceptional service to First-Time Home-Buyers, Seniors looking to downsize and Home Sellers of all ages. He can be reached easily
By E-Mail
or call/text him   
Call/Text Here
---
---
  Never miss an episode of our real estate podcast. Install our
FREE Podcast App
available on iOS and Android. For your
Apple Devices
, click here to
install our iOS App.
For your
Android Devices
, click here to
install our Android App.
Check my
videos on Youtube
Check out our Podcast