Moving out of a parents' home for the first time is a big step towards becoming an independent adult. It's a major life change, one that's both exciting and frustrating, and it can turn out to be quite an emotional roller coaster for young individuals. While the process itself can be challenging, there are steps you can take to alleviate the stresses and make moving for the first time go more smoothly.
Communicate your intentions to your parents
Many parents encourage their children to be independent and get out into the world as soon as possible. Others, however, may not be as enthusiastic about their kids leaving the family nest. Regardless of your parents' view on the situation, you don't want to catch them off guard with your plans on moving out.
Talk to them and communicate your intentions as well as any plans you have for moving out and make sure you do so in a timely manner. Keep in mind that this transition may be also emotionally challenging for them, so choose your words wisely and communicate your moving out plans while paying attention to their feelings and needs.
Tackle the finances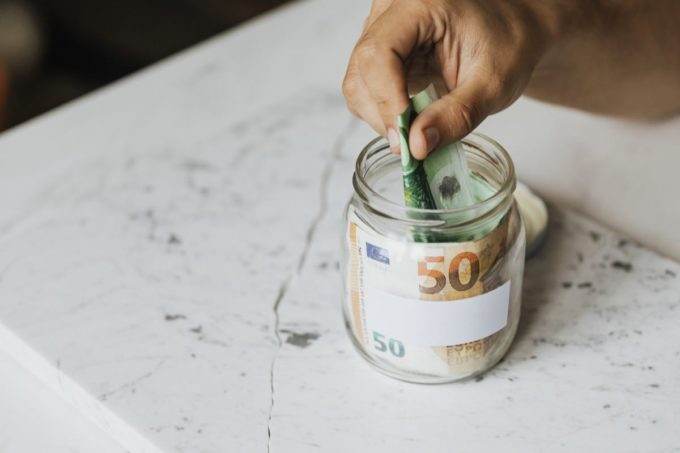 Once you've informed your parents about the move and have come up with a goal date, you'll need to tackle the finances. Getting your finances in order may not be the most exciting step, but it's nevertheless an essential one.
Start by tracking your spending and listing all the expenses, both essential and non-essential. After doing so, you'll be able to see how much money you'll need to cover your monthly expenses. It will also be useful when you're coming up with a budget for moving out as well as when deciding how much rent you can afford to pay.

Look for a job
Heading out into the world and living on your own also means being able to take care of yourself financially. There are many job opportunities out there and you can definitely find something that will cover the rent, deposit, and monthly expenses and help you achieve financial stability.
Most young individuals start with an entry-level job, and while it may not be the highest-paying one, it can still provide you with a lot of experience while letting you showcase your skills and build your ambition. Getting a job will also teach you valuable lessons such as managing your personal finances as well as the importance of setting aside some money each month as a way of building a financial cushion.
Look for a suitable apartment
You may not be able to save up for a down payment as quickly as you'd want to, but you can still live on your own. In these situations, renting service apartments may be the ideal temporary housing accommodation for young adults. These apartments include communal areas such as a kitchen, lounge, and rooftop where you can hang out with other residents when you feel like it while also providing you with enough privacy when you need to work, study, or simply need some 'me time'. Furthermore, moving into an apartment will allow you to reap all the benefits that come with living on your own while you're saving up for your dream home.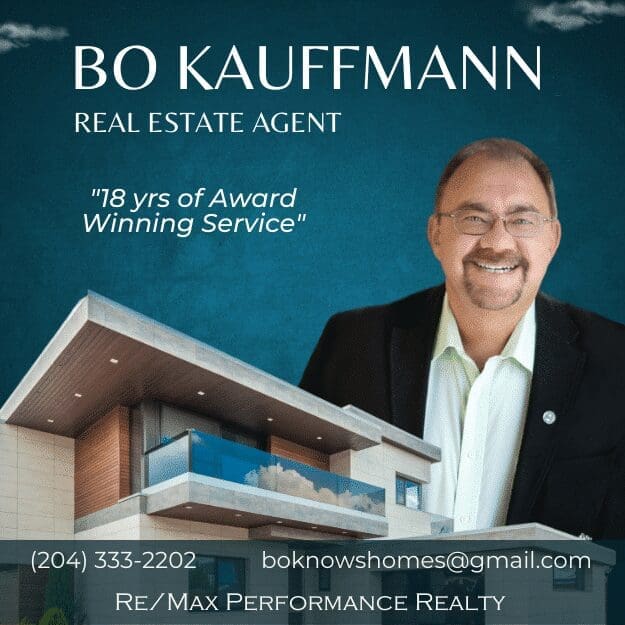 Hire a moving company
After you've found a suitable apartment, you'll need to hire someone to get your stuff from A to B without the unnecessary hassle that usually comes with the move. If you hire a full-service moving company, you won't have to worry about all the small details. This, in turn, will allow you to focus on the more important stuff, taking the stress out of the equation. Hiring a moving company is another expense you'll need to factor into the budget for moving out, so keep that in mind as well.
Start saving for a down payment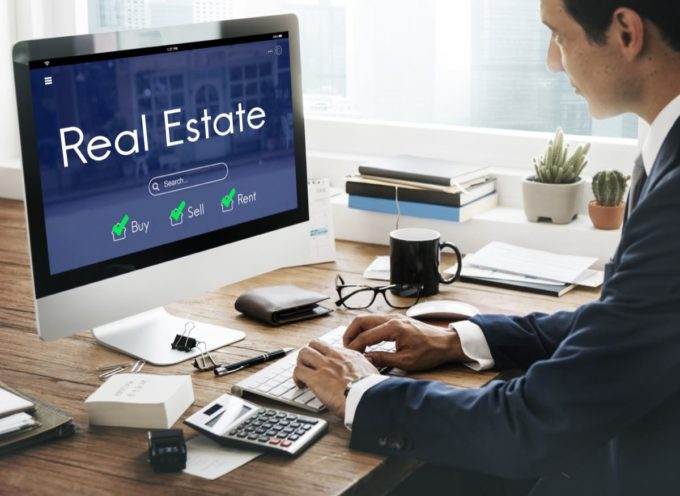 Saving for a house while renting can be challenging, but it's doable. Once you know how much you need to save, you can take steps to meet that goal. Paying off credit or student loans is a great place to start, but there are ways to save even more such as canceling pricey memberships, reshopping insurance, automating your savings, or picking up a side gig.
After saving enough money for a down payment, finding a reputable real estate agent is the next essential step towards finding your dream home. A good real estate buyer agent will strive to make the homebuying process easier by handling all the paperwork and negotiations while keeping in mind the set budget and needs and preferences of their client.
Conclusion
For many young adults, getting a new place to live equals freedom and independence. However, leaving the family nest also means accepting new responsibilities, such as getting a job, learning how to cook, and paying your own bills. Although this transition to adulthood can be somewhat challenging, with a bit of planning and organizing, moving out for the first time can turn out to be a positive experience and a great way to start a new chapter in your life.
---
---
About the Publisher
Bo Kauffmann is a residential real estate agent with over 18 yrs experience in helping buyers and sellers achieve their goals.  Inducted into the
REMAX Hall of Fame
in 2010 and receiving the
REMAX Lifetime Achievement Award
in 2019, Bo has sold over 500 houses and
condo
s in the Greater Winnipeg market. He is an accredited buyer representative (A.B.R.) and a Luxury Home Marketing Specialist. Bo provides exceptional service to First-Time Home-Buyers, Seniors looking to downsize and Home Sellers of all ages. He can be reached easily
By E-Mail
or call/text him   
Call/Text Here
---
---
  Never miss an episode of our real estate podcast. Install our
FREE Podcast App
available on iOS and Android. For your
Apple Devices
, click here to
install our iOS App.
For your
Android Devices
, click here to
install our Android App.
Check my
videos on Youtube
Check out our Podcast