How exciting! You've found the home, condo, or apartment of your dreams and can't wait to move in. But don't get too excited. There's still a lot of work to do before move-in day.
Moving houses is hard work, but that doesn't mean it needs to be stressful. Planning ahead can help make the months and weeks before move-in day more smooth. Here's what to do before move-in day for a stress-free moving experience.
Plan the Basics
You must decide a few important things about your move. These include your move-in date and your budget. You should also decide if you're moving yourself or enlisting the help of professional movers.
Having a hard time keeping track of it all? Creating a moving calendar or journal can help you track everything you need to do and when you need to do it.
Declutter and Pack
One of the hardest parts of any move is the packing and unpacking. Organizing your furniture and knickknacks takes a lot of time, so make sure to start early!

Group your items by room or some other category and then pack them into secure boxes using the appropriate packing materials. You don't want your stuff to get damaged during the ride over to your new place, so pack carefully.
Moving presents a great opportunity to declutter your home. The next thing to do before move-in day is to get rid of the stuff you don't want or need. Before you pack each item into a box, stop and ask yourself: do I need this? If the answer is no, either dispose of the item or donate it depending on quality (you don't want to donate anything that's falling apart or filthy, for example).
Change Personal Documents, Utilities, and Subscriptions
Your family and friends aren't the only people who need to know about your new address. Here's a list of everyone you need to notify about your move: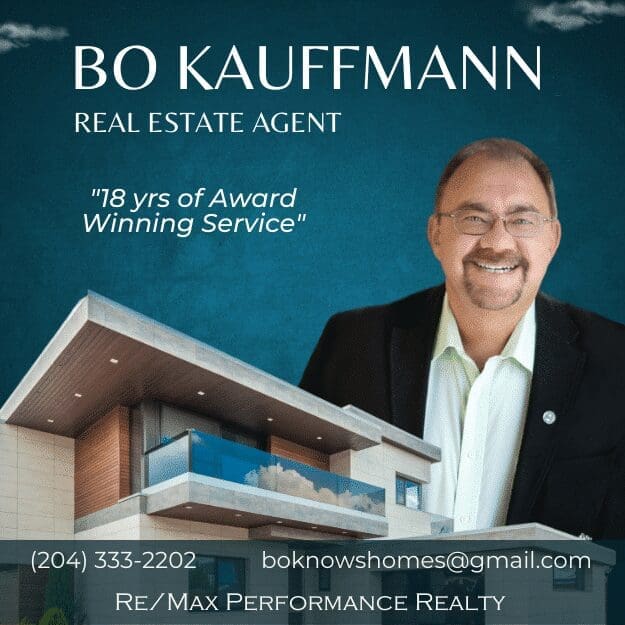 The post office
Tax agencies
Social Security Administration
Utility providers
Home or renter's insurance agency
Your employer
Your bank and credit company
Loan providers
Insurance providers
Subscription services
Clubs and organizations
Your doctor, dentist, and other care providers
Whew! That's a lot!
Prepare for the Big Day
To make move-in day as seamless as possible, you need to prepare yourself and your new home for the move! Your new home should be free of clutter and clean. This makes it easier to walk around and carry your furniture and other items inside. If you decided to paint your home before the move, make sure your walls are dry.
If you're moving into a condo or apartment and aren't on the first floor, consider reserving an elevator for the day so you don't have to share it with other residents.
You should also prepare some food and refreshments for yourself and anyone else who's helping you out. Lugging furniture and boxes around is tiring, and you're bound to need a break eventually.
---
---
About the Publisher
Bo Kauffmann is a residential real estate agent with over 18 yrs experience in helping buyers and sellers achieve their goals.  Inducted into the
REMAX Hall of Fame
in 2010 and receiving the
REMAX Lifetime Achievement Award
in 2019, Bo has sold over 500 houses and
condo
s in the Greater Winnipeg market. He is an accredited buyer representative (A.B.R.) and a Luxury Home Marketing Specialist. Bo provides exceptional service to First-Time Home-Buyers, Seniors looking to downsize and Home Sellers of all ages. He can be reached easily
By E-Mail
or call/text him   
Call/Text Here
---
---
  Never miss an episode of our real estate podcast. Install our
FREE Podcast App
available on iOS and Android. For your
Apple Devices
, click here to
install our iOS App.
For your
Android Devices
, click here to
install our Android App.
Check my
videos on Youtube
Check out our Podcast