To an inexperienced eye, luxury might seem like anything with an inflated price tag, but to a trained real estate investor and an affluent homebuyer, luxury is a complex concept defined by many vital elements, including the price tag itself. When luxury home buyers are visiting open houses, they are looking for that distinct upscale feeling, a mixture of aesthetics and unimpeded functionality that will inspire them to envision their future here.
When you're selling a house to an affluent buyer, you are selling an experience. This means that every feature and every element needs to be carefully considered before you implement it into the final design, as one misplaced decor piece can ruin this beautiful image. With that in mind, here are the five amazing features that will attract luxury home buyers.
The flexibility of an open floor plan
Unimpeded flexibility and freedom is at the forefront of appealing luxury design, and if you want to turn a potential buyer's attention to your property, you will need to knock down a few walls, open up the place, and keep the entire interior clutter-free. Successful people have no time or desire to deal with encumbered design or cluttered spaces, as their own lives are free of emotional and physical clutter, so they will be looking for a living environment with the same premise.
This open floorplan needs to be easily customizable in order to transfer power to the home buyer, allow them to tailor their surroundings to their liking, and fall in love with a new space that feels familiar and close. To achieve this, strive to minimize obstacles and introduce comfort and flexibility with customizable furniture and functional decor.
Smart technology and seamless connectivity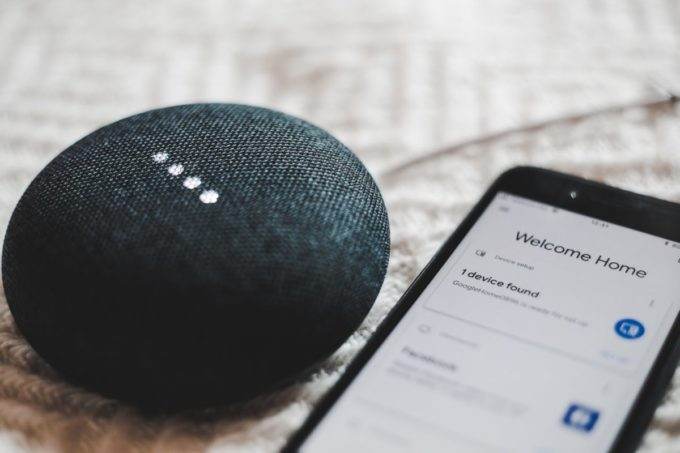 Smart technology has become an inextricable part of the everyday lifestyle, and it has started to weave itself into the residential realm in recent years. Modern home buyers are looking for homes that enjoy unhindered connectivity between smart household appliances, gadgets, security systems, and more. With that in mind, you should introduce smart technology across the board if you are to build an appealing offer.

All smart features should be connected, and the new homeowner should be able to control them directly from their smartphone, or with the sound of their voice. Include face recognition in your security systems and you will have built a truly modern home with plenty of value to the modern buyer.
A bedroom imbued with comfort and intimacy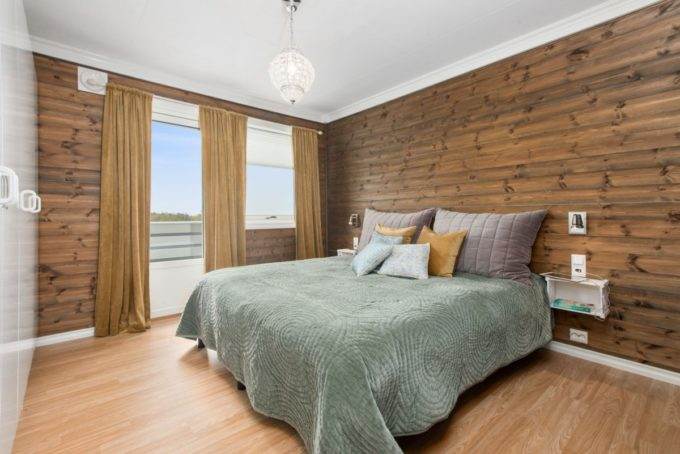 The master bedroom is the crowning jewel of a luxurious household. While every room should emanate a distinctly upscale vibe and portray a luxurious image, the entire showing will depend on the aesthetic appeal of this one key room. This means that decorating and designing the bedroom should be one of your key priorities.
You can start by creating an inviting focal point by finding luxurious bed frames where you can put premium king mattresses that will not only elevate the aesthetics of the room but also introduce the feeling of true comfort and intimacy. Complete the look with premium linens, artisan throws, and consider adding silk bed canopies to further emphasize the intimate vibe of the setting.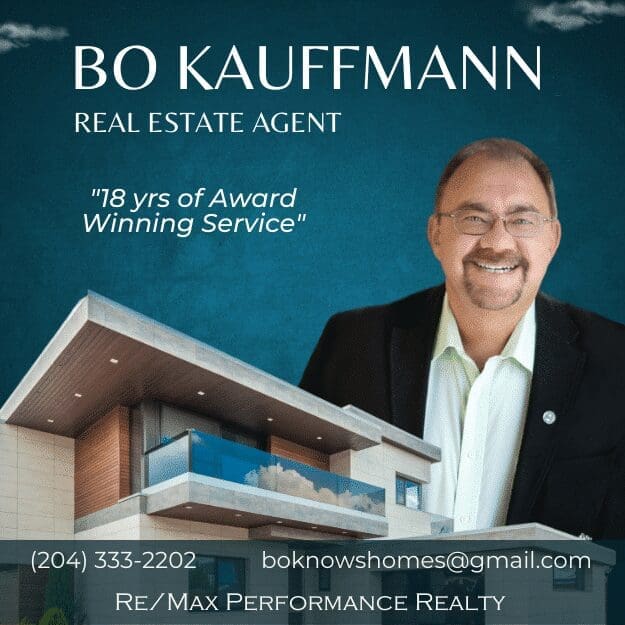 An entertainment center for the entire family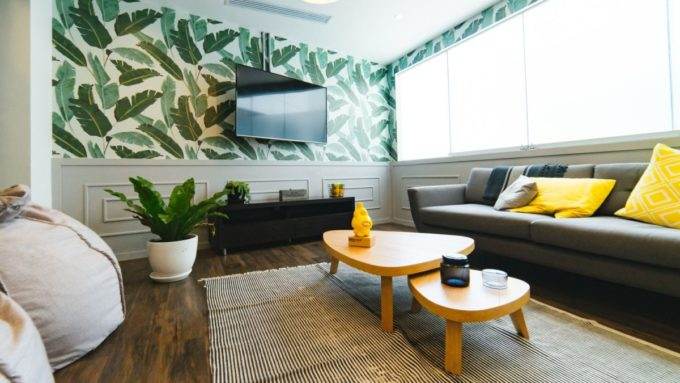 Another important feature affluent home buyers are looking for is the separate entertainment center where they can enjoy quality time with their friends and loved ones. It's important to differentiate this space from the living room. While the living room is designed for socialization without technology or distractions, the entertainment room should be rich with activities facilitated by technology and decor.
Some essential features include a grand wall-mounted TV with a surround-sound system for movie nights, a game console for the gamers in the family, as well as other entertainment features such as a pool table. Strive to appeal to every taste and preference here and create a versatile space with a single purpose – to inspire people to have fun.
A rich, multipurpose outdoor area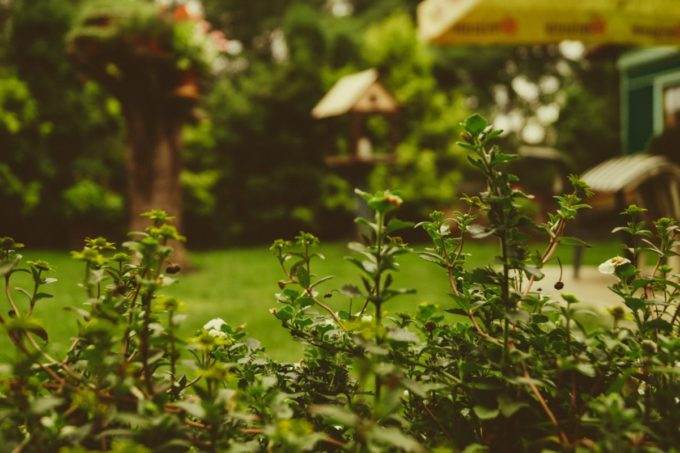 Finally, it's important to take the exterior into consideration as well. The modern homebuyer is looking to enjoy plenty of quality time under the clear blue sky, so aim to create an inviting backyard oasis. Start with meticulous landscaping and plant beautiful floral gardens to frame the design of the backyard. Include a pool area and a comfortable seating arrangement on the patio, but don't forget to leave adequate room for outdoor activities as well.
Luxury real estate is very popular nowadays, but that doesn't mean that attracting such a unique clientele is easy. By introducing these features into the design of the property, you can easily make it stand out from the rest and inspire affluent home buyers to fall in love with their new home.
---
---
Please Follow Me On Social Media 💕
Want the latest news, tips and fun updates?  Follow me on Pinterest, Instagram and 'like' my facebook page.  Also follow me on Twitter,  and connect on LinkedIn.  I appreciate the show of support.❤️
---
---
---
---
About the Publisher
Bo Kauffmann is a residential real estate agent with over 18 yrs experience in helping buyers and sellers achieve their goals.  Inducted into the
REMAX Hall of Fame
in 2010 and receiving the
REMAX Lifetime Achievement Award
in 2019, Bo has sold over 500 houses and
condo
s in the Greater Winnipeg market. He is an accredited buyer representative (A.B.R.) and a Luxury Home Marketing Specialist. Bo provides exceptional service to First-Time Home-Buyers, Seniors looking to downsize and Home Sellers of all ages. He can be reached easily
By E-Mail
or call/text him   
Call/Text Here
---
---
  Never miss an episode of our real estate podcast. Install our
FREE Podcast App
available on iOS and Android. For your
Apple Devices
, click here to
install our iOS App.
For your
Android Devices
, click here to
install our Android App.
Check my
videos on Youtube
Check out our Podcast