The family dynamic has changed dramatically with new smart home technologies that make life easier and more convenient. Features that were once reserved for the very wealthy or sci-fi movies, have become more commonplace. However, there seems to be a generational divide between Baby Boomers and Millennials as to which smart home technologies provide value.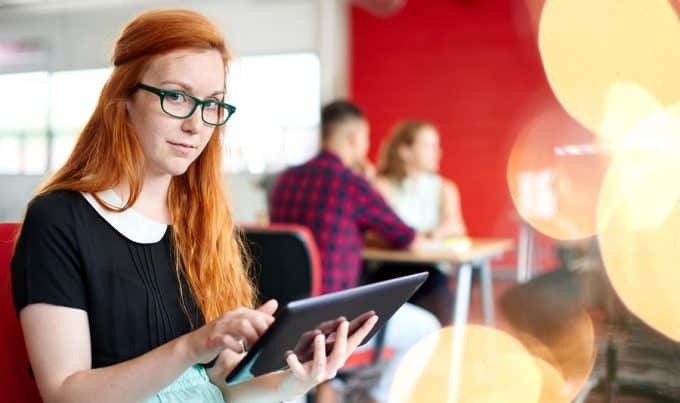 Schlage Lock Company, in conjunction with Wakefield Research, decided to see just how big that gap was as they tried to understand the demographic influence for sales of their advanced lock products. In a nationwide survey of 1,000 U.S. renters, they were amazed to find that 86 percent of Millennials were willing to pay extra for a "smart" apartment versus 65 percent of Baby Boomers.
Millennials have grown up with the internet and smartphones, so it's only logical to assume they'd be willing to spend more to acquire the most integrated systems for their home. Millennial buyers are looking for items that provide convenient, time-saving products that operate through smartphone apps or are voice activated.
Let's take a look at some of the most requested smart home technologies every Millennial family wants: 
Electronic Access:
These are items that offer convenient entry without the hassle of keys and can be easily linked to other home systems. No more worries about being locked out of the house as long as you have your phone with you.

Keyless locks—home access with your smartphone. You can lock and unlock your door with voice control from your phone or use the built-in touch pad. Can be paired with your home automation or security system to always know what's happening at home, especially when you're not there.
Connected doorbells—monitor your home from anywhere through your smartphone. You can see, hear and speak to visitors through a built-in camera, microphone and speaker.
Security: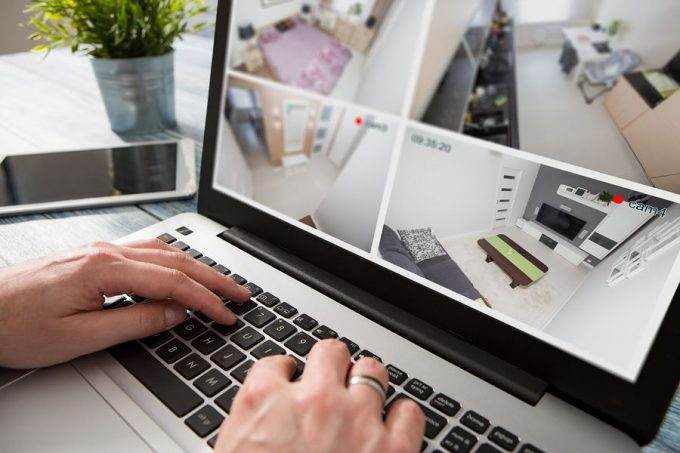 Home security is a top priority for Millennial renters and homeowners. Portable, low-cost systems that can be set up for a variety of applications and easily moved to a new apartment or home.
Wireless cameras—provide remote monitoring with your phone or tablet. Sends custom alerts when people appear on your property. Will turn on lights if someone is in your yard. Offers IR night vision and high-resolution video recording.
Entertainment Systems:
Music, gaming, film, television, digital media and high-end connectivity solutions are among the top priorities for Gen Y homeowners. As the first generation to grow up with the internet, it's more important than ever for them to access all forms of entertainment with the touch of a button.
Alexa-, Echo- and Apple HomeKit-compatible gadgets—these devices let you instantly control smart home features like lights, switches and thermostat; get information; play music; operate your television plus any number of other items by just using your voice.
Bluetooth or WiFi speakers—no more wires to get tangled, Bluetooth- and WiFi- enabled speakers and soundbars put the sound where you want it to keep the party going inside and out. Connect to TV, music and gaming with amazing surround sound to put you in the middle of the action no matter where you are.
Smart televisions—you've got to have a "smart" TV that connects to all your favourite programs with the touch of an app. With televisions moving into the "computerized entertainment" space, they must produce high-definition, omni-directional audio and video for every media-enabled application.
Sustainable/Energy-Efficient: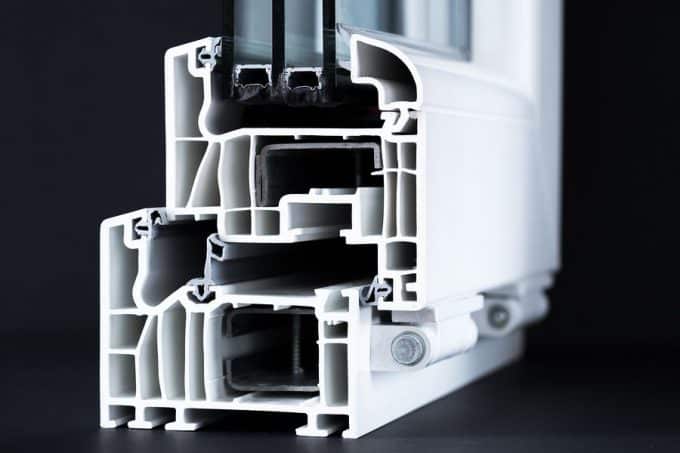 The youngest generation of homebuyers expects their homes to include sustainable/energy-efficient products, and they're willing to pay a small premium to get them. While they aren't expected to stay in one place for a lifetime as many Baby Boomers do, Millennials will want an immediate return on investment rather than waiting to build significant equity before selling.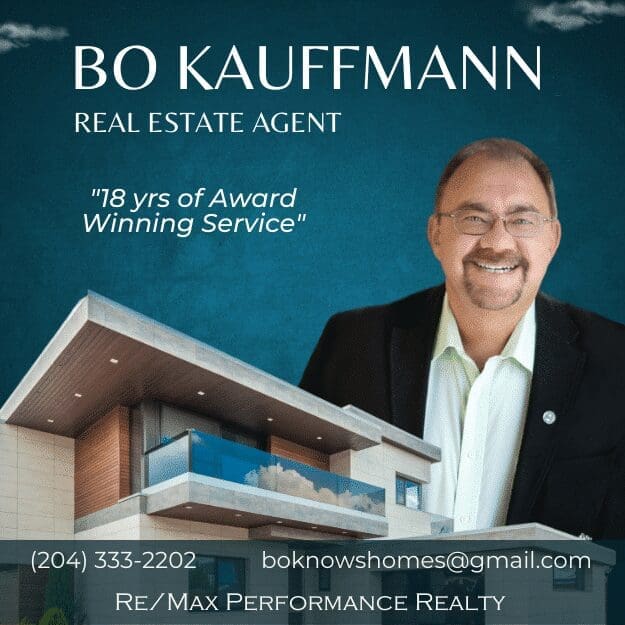 LED bulbs—a simple change from incandescent to LED light bulbs can save $8.33 per month or $1,000 over 10 years. Control lighting colour and intensity from your phone for longer life and ambiance.
Smart thermostats—with close to half of energy bills going to heating and cooling, adding a Wi-Fi enabled, Energy Star thermostat to your home can help save you money while providing a comfortable environme Set a schedule for energy savings while you're sleeping or away from home, track and manage your home's energy use, and use your smartphone to control heating and cooling remotely.
Low-E windows—reduce heat loss and save money by installing new vinyl windows in a casement window configuration with Low-E coatings. During warmer weather, Low-emissive coatings block out UV rays while allowing more visible sunlight into your home.
Remote-controlled shades—another smart home product, motorized shades can save you both energy and money. Warm up your home in cold months by setting automatic open and close for sun-facing windows. In warm months, program shades to close as the temperature rises in your home. These can also enhance security and prevent sun damage to furniture and carpeting.
Solar panels—incorporating photovoltaic panels into your home can reduce energy costs, grid dependency, and affordable leasing programs can help you see a ROI within five years.
Safety: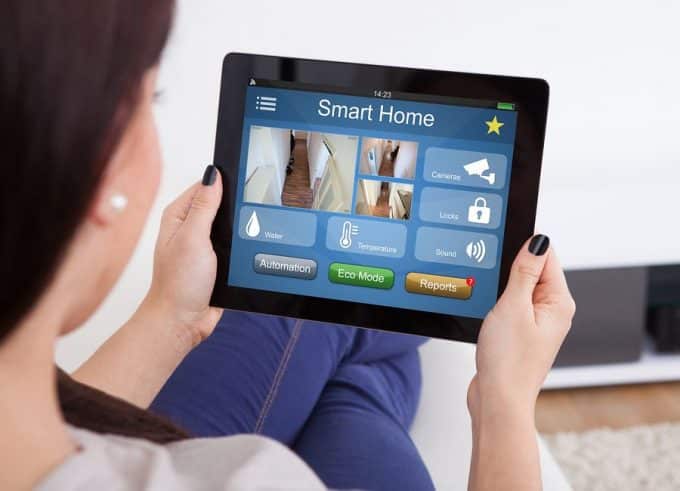 Millennials are more mobile than other generations so keeping their home safe, especially when they're away from home, is important. Smart home technologies that can help keep their property, personal belongings and family health protected are a high priority.
Smart plugs and switches—keep your home safe from would-be intruders with Wi-Fi enabled products. You can control your lights and appliances at home to give the appearance you're there even when you're far away.
Smart leak detectors—smoke and carbon monoxide detectors can be lifesavers when you're home. By adding smart detectors, you can feel confident everything is safe at home while you're away too.
Back-up sump pump—don't be caught with a flooded basement from a malfunctioning sump pump. Invest in a back-up sump pump that's linked to a notification app. You'll be alerted to any problems immediately so you can feel confident your home is safe.
Connected baby monitor—keep an eye on baby from anywhere in your home with a state-of-the-art monitor. Cameras with 2-way audio can provide peace-of-mind for both you and your little one.
Appliances: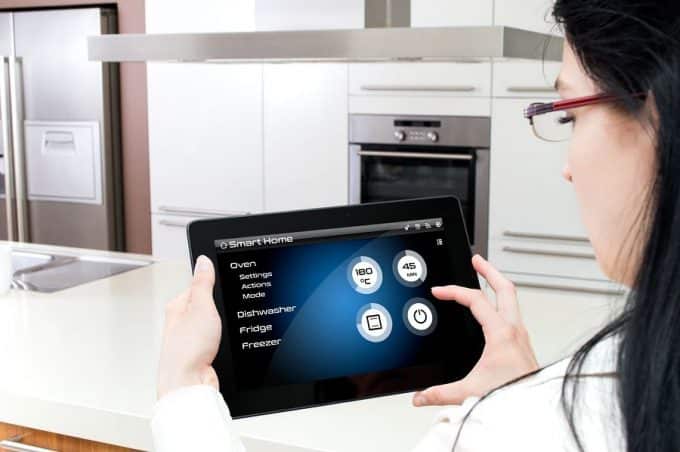 Millennials have been quick to embrace smart technology in everything home related and now they're happy to add refrigerators, dishwashers, washers and dryers to that list of connected products.
Smart appliances—just like a technician can trouble-shoot your home computer from afar, problems with your new appliances can be remotely accessed and diagnosed remotely. Thanks to a Wi-Fi connection, you won't need to pay for several trips to diagnose, order parts and return to install. You'll also enjoy remote monitoring through an app that will alert you when your laundry is done. An auto water shut-off feature is also available if it senses a leak. Forget if you were low on milk when you're at the store? Now you'll be able to check the fridge's camera to see just what you need.
Robot vacuums—remote functionality is now available for vacuums too. Never worry again that you didn't have time to vacuum before company arrives. Connect through Wi-Fi with your smartphone and you can check off another chore from your list of things to do.
With an ever-growing list of smart home technologies becoming available, Millennial families will likely be ahead of the curve to purchase and use them. Younger families will embrace state-of-the-art features and will continue to include them to make their homes more comfortable, more efficient, safer, and more..
---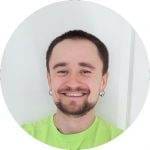 Guest Post by Serge Bojinski
Blogger & contributor. Home improvement enthusiast. Editor & writer behind RenoHood.com.  Half marathon runner.  Dreamer and doer. You can connect with him on Twitter @SBojinski
---
---
About the Publisher
Bo Kauffmann is a residential real estate agent with over 18 yrs experience in helping buyers and sellers achieve their goals.  Inducted into the
REMAX Hall of Fame
in 2010 and receiving the
REMAX Lifetime Achievement Award
in 2019, Bo has sold over 500 houses and
condo
s in the Greater Winnipeg market. He is an accredited buyer representative (A.B.R.) and a Luxury Home Marketing Specialist. Bo provides exceptional service to First-Time Home-Buyers, Seniors looking to downsize and Home Sellers of all ages. He can be reached easily
By E-Mail
or call/text him   
Call/Text Here
---
---
  Never miss an episode of our real estate podcast. Install our
FREE Podcast App
available on iOS and Android. For your
Apple Devices
, click here to
install our iOS App.
For your
Android Devices
, click here to
install our Android App.
Check my
videos on Youtube
Check out our Podcast