Protecting your home from flooding
Whether you're an avid news watcher or not, you've likely heard about the devastating storms that have been hitting North America so far this year. So far this year the death toll is at 39 from the severe storms, tornadoes, and flooding that hit Oklahoma, Iowa, Arkansas, Mississippi, Alabama, Tennessee and Florida.
Now, this isn't the time, nor the place, to hypothesize about why these storms seem to be getting increasingly violent, the bottom line is that they are. As a homeowner, you try to do everything within your power to protect your largest asset from the violent hand of Mother Nature. However, we all know there are only a few things you can control, especially when it comes to weather.
After the deadly floods that swept through Alberta last year, many Canadians are realizing that they aren't as prepared for a flood as they may be. The current concern is that this year will bring similar flooding to other western provinces this year. Knowing your home is under this type of threat should make you eager to learn about some of the steps you can take to prevent, or minimize, and flood damage to your home. There are many more advanced options that have appeared recently, as well as some basic things any homeowner should be doing.
Check Your Sump Pump
Most homeowners with a basement have a sump pump. If you don't, it's an extremely good idea to have one just in case. Of course, if you have one, and haven't bothered to check and see if it's actually in working condition, it's pretty much pointless to have it in the first place.  Your sump pump is going to be your first line of defense if your basement or home does start to flood. To test it, fill it up to the fill level and make sure that it's pumping the water out, or doing anything. It's also a good time to give the pump a nice clean to remove any debris or dust that may have accumulated.
Purchasing a second sump pump isn't a bad idea either, particularly if you live in flood prone areas. If the first one fails, you'll have a back up, and if it is still working fine, then you'll just have an extra pump working to get the water out. You can pick up sump pumps at most hardware stores like Home Depot or Lowes, but check out online reviews, before picking one up.

Install Backflow Valves
One particularly disgusting side effect of flooding can be the backing up of sewer pipes into your home, which can be an unhygienic living nightmare for homeowners. Updating your current sewer system with interior or exterior backflow valves, which prevent this unspeakable even to happen.  The Federal Alliance for Safe Homes recommends updating with gate, or sluice valves. They're much more complex than their standard counterparts, and require hand operation, but they're seals are much stronger, making backflow less likely.
Protect Your Vital Home Components
Having a flood in your home is already a hassle, but if it ruins your electrical system and your heating and air conditioning unit, your house can become unlivable on top of being flooded. There are many HVAC systems out there that are waterproof, so if you're already in the market for a new HVAC system, those are worth looking into.  If purchasing a new system is out of the question, raise your HVAC system, air conditioning unit, fuel tank, generator, circuit breakers, or any other electrical equipment central to your home's functioning off the ground, as high as possible.
While you're at it, raising all other electronic equipment such as TV's, computers, stereos, kitchen appliances, etc. off the ground to protect them in the event of water getting to them too.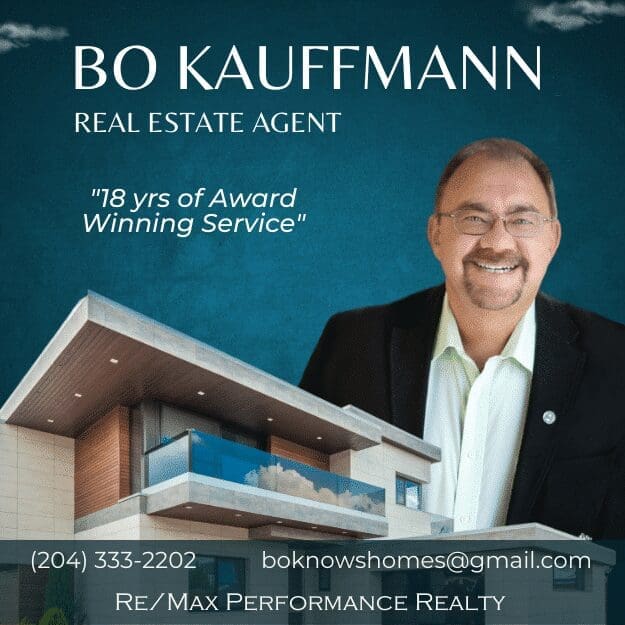 Install A Flood Detector
In the event that flood waters do find their way into your home, it's vital to know, and act, as soon as possible. There have been far too many instances where homeowners wake up to find their basement filled with water. Many home security systems and companies offer a flood detector supplemental package, and often take care of installation and monitor for you if you're away from your home frequently. A flood detection system can warn you when your area is under a flood warning, and will alert you to the presence of water in your home immediately, whether it's from flood waters or a burst valve or pipe.
Purchase Flood Insurance
Of course, no one likes to think they'll be affected by a flood, especially when they've taken preventative measures. However, the reality is that sometimes, no matter what you do, there is always the chance that your home can be affected by a flood. The mistake many people make is assuming their current homeowners insurance covers floods or water damage. The reality is that unless you can see it specifically stated in your insurance coverage, it's likely not covered.
Unfortunately, in Canada many flood insurance policies are plagued with high premiums, fine print, or are simply not available. Getting flood insurance in Canada is can be a highly complicated matter and flood coverage doesn't have the full support of various provinces or federal government the way it does in the U.S. and U.K. However, any flood insurance that you can acquire, within a reasonable cost, is better than none.
Related Topic
Science-Backed Guide To Choosing The Best Home Security Systems
---
---
About the Publisher
Bo Kauffmann is a residential real estate agent with over 18 yrs experience in helping buyers and sellers achieve their goals.  Inducted into the
REMAX Hall of Fame
in 2010 and receiving the
REMAX Lifetime Achievement Award
in 2019, Bo has sold over 500 houses and
condo
s in the Greater Winnipeg market. He is an accredited buyer representative (A.B.R.) and a Luxury Home Marketing Specialist. Bo provides exceptional service to First-Time Home-Buyers, Seniors looking to downsize and Home Sellers of all ages. He can be reached easily
By E-Mail
or call/text him   
Call/Text Here
---
---
  Never miss an episode of our real estate podcast. Install our
FREE Podcast App
available on iOS and Android. For your
Apple Devices
, click here to
install our iOS App.
For your
Android Devices
, click here to
install our Android App.
Check my
videos on Youtube
Check out our Podcast