Did your house or condo fail to sell, even after you listed it with a real estate agent on the MLS®? Don't despair. Here is a list of reasons why there are more expired listings than in the past few years, and what you can do about it.
Even at the height of our busiest times in the past few years, approximately 25% of listings did not sell during the first listing period, becoming an expired listing in Winnipeg.  So you are not alone.  But now is the time to take a closer look at why the listing failed to sell.  Here are a couple of the major reasons this could be:
Has Your Home Been Staged?
Especially important if you've already moved out of your home.  Empty houses don't sell well.  Buyers have a hard time imagining how the furniture will lay out.  Also, if you still live in your home and it's overstocked with furniture and 'things', decluttering and staging is an important step.
Is Your Home Clean?
Having a professional cleaner take a run at your home is an important step.  Have it cleaned before the photographer shows up to take the pics.  And then make sure its clean whenever a buyer comes thru.  Don't have it looking like this:
Selling In "As-Is" Condition
Another side effect of the hot market is that home-owners start to believe that every house will sell…….no matter what!  I recently toured a home where nearly half of the light-bulbs were burned out.  After going into yet another dark bedroom, flicking the light-switch in futility, I suggested to the owner that they replace the burned out bulbs.  The response was "We're selling it "as is"…..if someone wants our home, they can replace their own bulbs".

This is a bit of an extreme example, but you get the idea.
Be Out Of The Home When It Shows
This is where the private sellers completely 'miss the message'.  The fact is, most buyers want to be able to examine a home in peace and leisure, with their agent, so that they can discuss various options and features of the home, without having the owner overhear what they are saying.   Don't believe me?  Think of it this way:  the next time you go to test drive a car, do you want the salesman to drive you, or do you want to go for a drive with your spouse or significant other, so you can discuss the car, test it, etc etc, without a pushy salesman nattering in your ear?
ADD_THIS_TEXT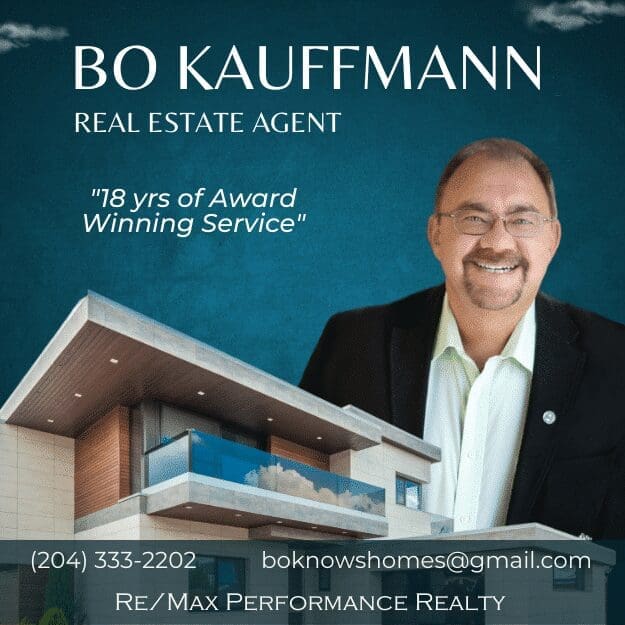 Poor Quality Listing Description and Photos
The MLS® allows for over 1,000 characters in the description field of the property listing.  Make sure they are used to full benefit.  Is the listing enticing?  Does it make buyers WANT to come see the house?  Even more important are the quality of the pictures.  Did your agent use his cell phone to take the pics?  Are they properly lit and framed?
Inadequate Marketing Leads To Expired Listing
A major contributor to an Expired Listing.  One side-effect of a super-hot market is 'complacency'.  Real_estate">Real Estate Agents, who are traditionally known as some of the best marketers in business, start to believe that every house will sell, even without advertising and marketing.  The thinking went: "Just put it on the M.L.S. and it will sell".  That may have been sufficient in most cases, but in a slower, more level market, it will not be enough.
So question is:  did your home receive adequate coverage, in printed newspapers, magazines and on the internet?
Setting The Correct Price
Actually, this has always been the main factor when a house or condo listing expires.  And these days, it will be even more important to get the 'asking price' correct, right from the start.
These are some of the main reasons why a home might not sell right away, and become an failed listing.  As our Winnipeg market starts to level off a little, going from a super hot sellers market to a more balanced one, these reasons become even more important.
What to do next?
Take a close and critical look at which of the above reasons might apply to your situation and when re-listing the house, correct any or all of them before putting the home back onto the market.  When in doubt, call me for a 2nd opinion.  Please listen for a quick message and direction on how to contact me:
[spp-ctabuttons]
F.A.Q. about Expired Listings
What is the main reason why listings expire and fail to sell?
While there are many reasons, it really boils down to one thing: price. You can literally sell ANY property in any condition, so long as the price is right.
My listing has expired.  What are my next steps?
First, you should realize that you are not alone. Depending on local markets, 30-40% of listings fail to sell the first time around. Then, take a step back and analyze the reasons for this:
– Was the home staged?
– Was it clean during the showings
– Was it properly marketed and advertised?
– Did the photos look accurate and attractive?
– Was it priced correctly for the market?
---
---
About the Publisher
Bo Kauffmann is a residential real estate agent with over 18 yrs experience in helping buyers and sellers achieve their goals.  Inducted into the
REMAX Hall of Fame
in 2010 and receiving the
REMAX Lifetime Achievement Award
in 2019, Bo has sold over 500 houses and
condo
s in the Greater Winnipeg market. He is an accredited buyer representative (A.B.R.) and a Luxury Home Marketing Specialist. Bo provides exceptional service to First-Time Home-Buyers, Seniors looking to downsize and Home Sellers of all ages. He can be reached easily
By E-Mail
or call/text him   
Call/Text Here
---
---
  Never miss an episode of our real estate podcast. Install our
FREE Podcast App
available on iOS and Android. For your
Apple Devices
, click here to
install our iOS App.
For your
Android Devices
, click here to
install our Android App.
Check my
videos on Youtube
Check out our Podcast