It's really quite surprising that there are still a few homeowners who don't hire a real estate listing agent. Sure, they have reasons for it. Mainly, they don't want to pay for the commission. They feel that that they can get more out of their home sale if they'll sell the home on their own.
They'll soon find out that it makes better sense to hire a real estate agent when selling their home. Read on if you're in the process of selling your home to understand 5 of the top benefits that will convince you to hire a real estate agent.
Listing Agent Knows The Local Market
Price Your Home Just Right
You wouldn't want to price your home too high or too low. Both extremes wouldn't benefit you. Price your home too high and your listing will gather cobwebs. Price it too low and you'll lose a lot of money on the table.
Real estate agents have an up to date understanding of the housing market. They have the experience needed to price homes just right. They can provide you with guidance so you can set the right price for your home.
Tap into their Professional Network
A listing agent understands that selling homes is not a one-man job. There are a lot of tasks involved and they know that they can't do everything. Instead of being a Jack of all trades, they just focus on what they do best – sell and buy homes. As for the rest of the tasks, they network with other professionals like inspectors, contractors and the likes.

By hiring them, you can tap into their professional network. These professionals are trusted already by the real estate agent.
Gain Maximum Exposure with Your Listing Agent
Your home will have a maximum amount of exposure with the help of a real estate agent. This is because they utilize the latest marketing and selling techniques that have been proven to be very effective.
List Your Home on the Multiple Listing Service
Being listed at the Multiple Listing Service improves your chances of selling your home quickly and for top dollar. You won't be able to list your home here on your own. Only a real estate agent can list your home there for you.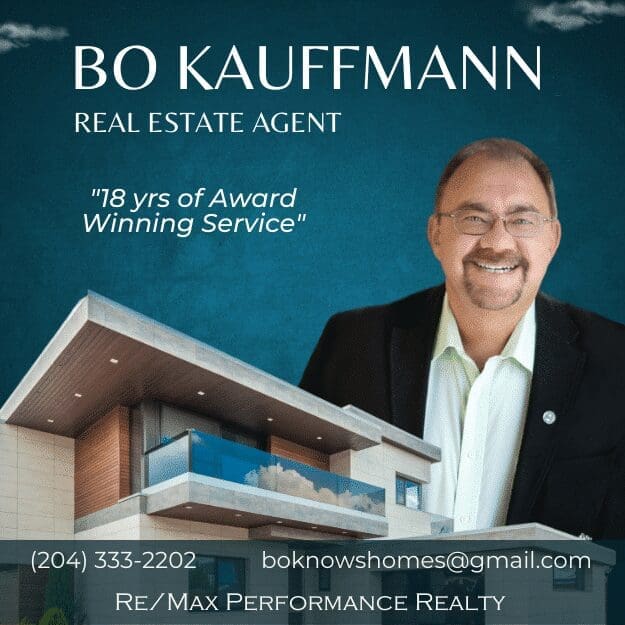 Reach Out to Potential Qualified Buyers
A good listing agent, in addition to helping sellers, help buyers as well. They'll help sellers like you sell their home. On the other side of the fence, they have buyer-clients that are looking for a home to buy. With their help, your home will be exposed to this network of potential qualified buyers. Don't be surprised if the real estate agent helps you sell your home quickly and for top dollar. The best agents are masters at matching buyers with sellers.
This infographic on 15 Benefits Explaining Why You Should Use A Real Estate Agent provided by ContractorQuotes.us will convince you to hire a real estate agent. Check it out and know the benefits.

Make sure to read 10 Questions to ask a prospective listing agent.
---
---
About the Publisher
Bo Kauffmann is a residential real estate agent with over 18 yrs experience in helping buyers and sellers achieve their goals.  Inducted into the
REMAX Hall of Fame
in 2010 and receiving the
REMAX Lifetime Achievement Award
in 2019, Bo has sold over 500 houses and
condo
s in the Greater Winnipeg market. He is an accredited buyer representative (A.B.R.) and a Luxury Home Marketing Specialist. Bo provides exceptional service to First-Time Home-Buyers, Seniors looking to downsize and Home Sellers of all ages. He can be reached easily
By E-Mail
or call/text him   
Call/Text Here
---
---
  Never miss an episode of our real estate podcast. Install our
FREE Podcast App
available on iOS and Android. For your
Apple Devices
, click here to
install our iOS App.
For your
Android Devices
, click here to
install our Android App.
Check my
videos on Youtube
Check out our Podcast