Being first time home buyers is an exciting time.  Owning your own home is a dream-come-true for most of us, as home ownership comes with many benefits.  However we need to keep in mind that buying your first home is a major financial investment.
---
Making an emotional decision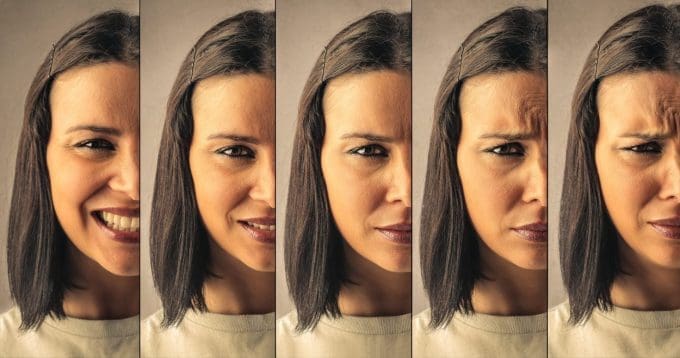 It's easy to fall in love with that gorgeous kitchen.  'Staged' homes are great for getting first time buyers (or even some seasoned home shoppers) to fall in love and let the heart take over.  On the other end of the scale, walking into a messy home will turn a lot of first time home buyers off.
Remember to buy with your head, not with your heart.  Step back and take a good hard look at the home:  better yet, book a second look.  Never, NEVER buy a house during an 'Open House', just because the seller or their agent said that you have to act fast.
This is a major financial decision, rule it with your head….not with your emotions!
Overspending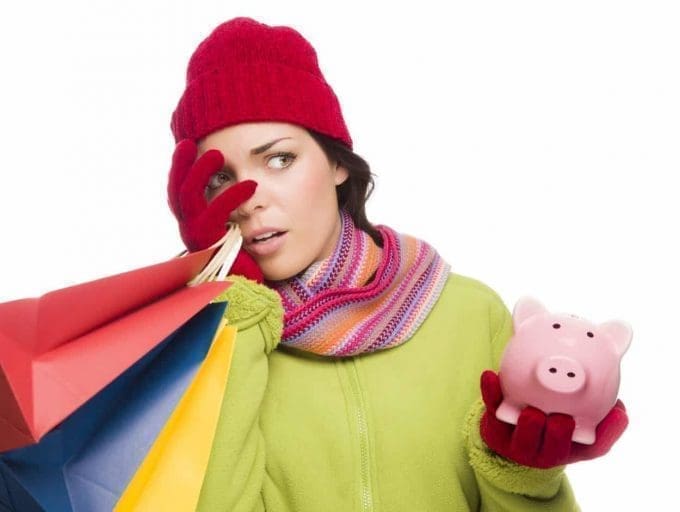 It's easy to get caught up in the excitement of being first time home buyers.  Your bank just told you that you're 'pre-approved' for $350K because you have a great credit rating.
Step back and take a look beyond the mortgage payments.  There are a lot of other costs involved in owning a home.  Create a budget and stay within that.

Most first time home buyers are also in a new relationship.  Fighting about money is not a great way to go.  Home ownership should be fun, not a financial burden.
Buying 'Too Little House'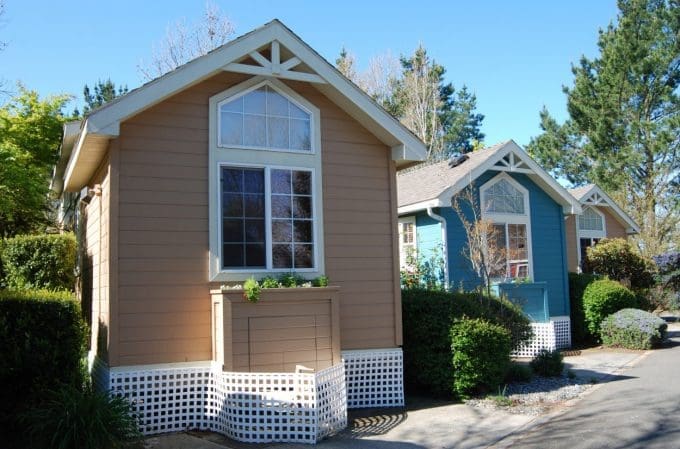 The opposite of 'overspending' is nearly as bad!  Buying a home that you will outgrow in a year or two may be a mistake.  Determine that the house (or condo) has enough space (and bedrooms) for your current family and any planned increases over the next couple of years.
Unless you are living in a super-hot real estate market, selling your home within a year or two may cause you to lose money.  You have to figure on real estate fees, legal costs, taxes, moving costs and more.
Also, re-selling a home very shortly after purchasing it will send the wrong signals to potential buyers: "Why are they moving already?  Is there something wrong with the house or the neighbourhood?"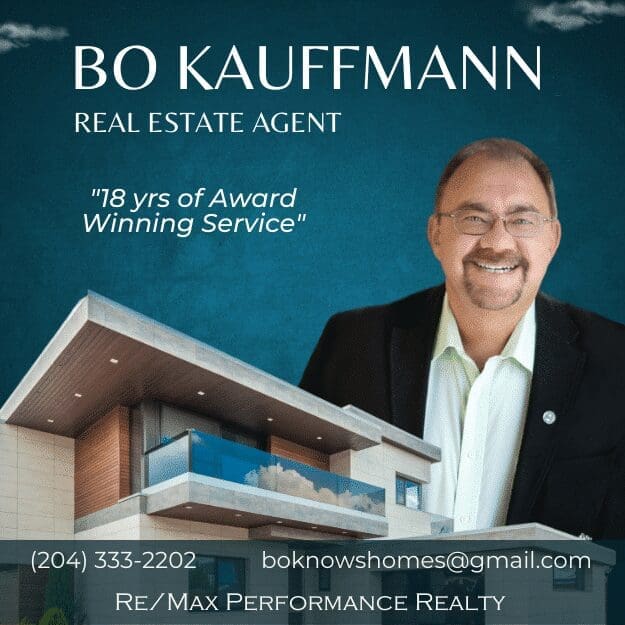 ADD_THIS_TEXT
Not investigating the neighbourhood
Yes, the house and it's immediate neighbours look great, but what about a couple of streets over?  Especially if you are a newcomer to the city, or at least new to the neighbourhood, you'll want to seek the advice of your own agent.
For example, living close to a school is a great asset, but living right across from the main entrance?  Having a skating rink close-by might seem like a great idea, until you realize that the rink-hall is also used for 'socials' on Friday nights.  Picking up beer bottles off your lawn every Saturday morning gets old pretty fast….and the 10-cents refund isn't worth it.
Buying furniture on lay-away plans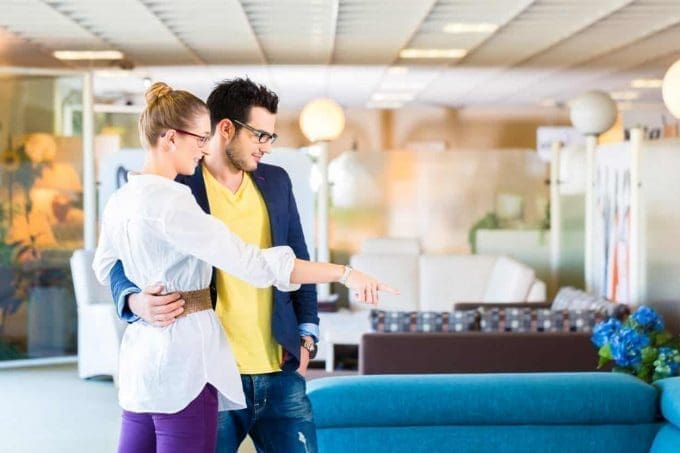 Scenario:  you get pre-approved, find and buy your first home, and wait for the possession date to arrive.  Great time to buy furniture, right?  Not so fast: If you buy furniture, (or appliances, a car or pretty much anything) on any type of credit plan, it will negatively impact your credit rating, and the interest rate you will get.  So what?
Nearly every lending institution will perform another credit check on you just prior to possession, and if your credit rating has declined, they can (and have done so) refuse to give you the mortgage.
Unless you can pay for the items with cash, don't tamper with your credit rating until you've secured the mortgage and are IN the home.  Note that I said "Nearly" every lending institution does this?  There is one major bank that does not do a 2nd credit check prior to possession.  Once they have approved you, and approved the mortgage, you are good to go.  Which bank is it?  You might be surprised:  Contact me to find out.
Looking for the 'Perfect Place'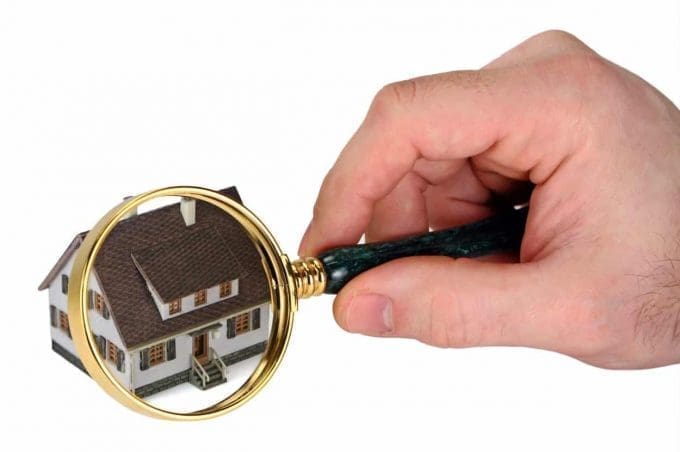 The 'perfect' home may never present itself.  Finding and buying a home in the entry-level price ranges is most often an exercise in compromise.  Make a list of 'must haves' that can not be compromised, such as the number of bedrooms, area of the city and other criteria.
Then add your 'nice to have' items, such as central air conditioning, hardwood floors, double garage.  Don't give up a near-perfect home for features that can be easily added later on.  Remember this is your first home, your entry into the club of home-owners and your first foray into the real estate market.
Focus on things such as resellability, good neighbourhood and solid bones of the home.  Lean on your real estate agent for advice in these areas.  Which brings us to our first and potentially costliest mistake made by (not only) first time home buyers:
Not getting advice from the right professionals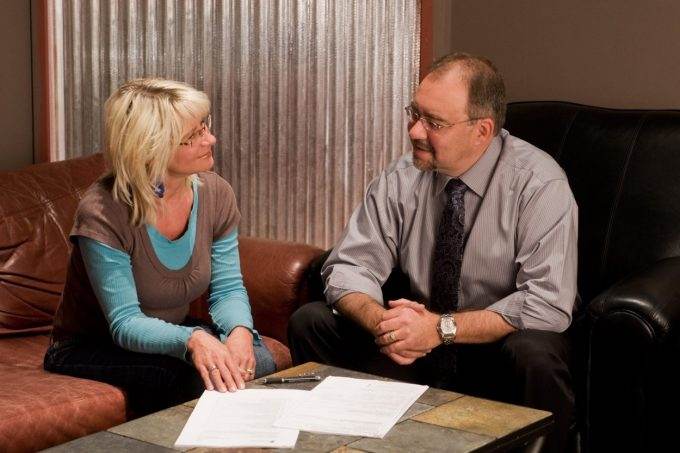 As first time home buyers (or even repeat buyers) you are about to make a major investment.  It's really similar to buying stocks or other investments.  After all, real estate agents are governed by the Securities Exchange Commission.
Add to this the fact that in the vast majority of cases, the services of an agent are free, it makes no sense to go it alone.
A good, trustworthy agent will spend time to point out the negatives about a house.  Sort of play 'devils advocate' for you.  And he will take the time to explain the entire home buying process, including the closing costs and all aspects of home and condo buying.
A great resource is the article titled "Buying a house or condo in Winnipeg: 6 Important Steps"
F.A.Q.'s By First Time Home Buyers
What are some common mistakes made by first-time home buyers?
Some common mistakes first-time homebuyers make include not understanding the full cost of homeownership, not researching loan options, not having a proper budget, and not getting pre-approved for a mortgage. It's crucial to avoid these mistakes to ensure a smooth home-buying process.
How important is having a good credit score for first-time homebuyers?
Having a good credit score is extremely important for first-time homebuyers. A higher credit score can help you qualify for better mortgage rates and terms, which can ultimately save you thousands of dollars over the life of your loan. Make sure to check your credit score and take necessary steps to improve it if needed.
What are closing costs, and how should a first-time home buyer prepare?
Closing costs are fees associated with the home buying process, including loan origination fees, appraisal fees, title fees, and more. First-time homebuyers should be aware of these costs and budget accordingly. It's recommended to get estimates from multiple lenders, compare closing cost details, and factor them into your overall home buying budget.
---
---
About the Publisher
Bo Kauffmann is a residential real estate agent with over 18 yrs experience in helping buyers and sellers achieve their goals.  Inducted into the
REMAX Hall of Fame
in 2010 and receiving the
REMAX Lifetime Achievement Award
in 2019, Bo has sold over 500 houses and
condo
s in the Greater Winnipeg market. He is an accredited buyer representative (A.B.R.) and a Luxury Home Marketing Specialist. Bo provides exceptional service to First-Time Home-Buyers, Seniors looking to downsize and Home Sellers of all ages. He can be reached easily
By E-Mail
or call/text him   
Call/Text Here
---
---
  Never miss an episode of our real estate podcast. Install our
FREE Podcast App
available on iOS and Android. For your
Apple Devices
, click here to
install our iOS App.
For your
Android Devices
, click here to
install our Android App.
Check my
videos on Youtube
Check out our Podcast