Choosing the Best from the Right Kitchen Cabinet Manufacturers
When you design or renovate your house, you put extra effort in creating a beautiful and efficient kitchen. The kitchen must be such that you should be able to cook and prepare food without getting into the way of other person, get things from shelves and fridge easily and store all your items hidden for clean and spacious countertop. Kitchen cabinets play an important role in providing storage and creating a look for the space. There are many kitchen cabinet makers from whom you can purchase the best cabinets that can suit the décor and need of the house.
Kitchen cabinet buying guide
Some things you need to consider when you choose the right kitchen cabinets for the space.
When you are planning to redo or design a new kitchen, creating a budget for it is important. So, when you are choosing the kitchen cabinets from kitchen cabinet makers, you can specify your budget. You can choose from stock, semi-custom, and custom cabinets according to your budget. Stock cabinets are cheap and come in limited options. Semi-custom cabinets offer more colors and features to suit your needs and are costly. Custom cabinets are entirely designed as per your requirement and are highly expensive.
You need to choose a style for the kitchen cabinet before you buy them. You can go for modern frameless look with easy interior access or can choose the traditional framed look. You can mix the contemporary look with frame using overlay door.

Today, with less space having a wise design in kitchen, works great for storage. You should look for useful and clever features that can help conceal items that you don't use regularly and provide lot of storage.  Check for the latest kitchen trends before tackling this job.
You can choose from different kinds of finishes and glazing to create the look you want in the kitchen.
Quality of materials used for the cabinet plays a major role behind its long run use. High-end products come with longer warranty periods are expensive but made from high quality materials, whereas, low-end cabinets offer short-term warranty on their products.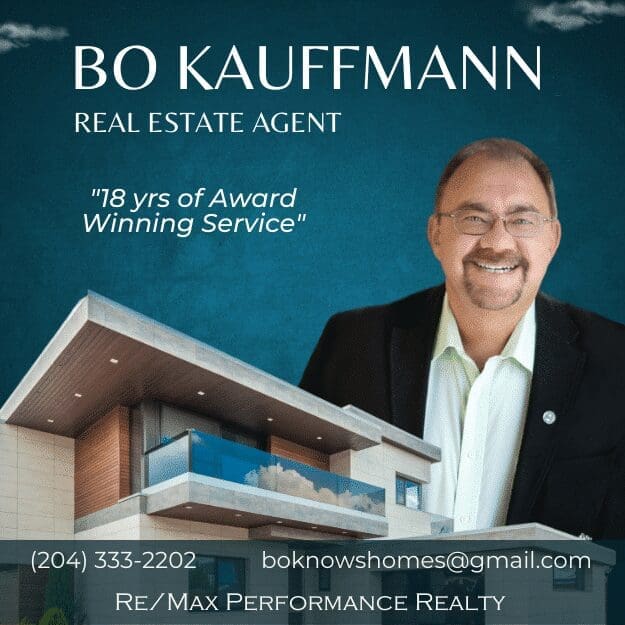 Where to buy? 
Several brands of kitchen cabinet makers are there from whom you can purchase the cabinets for your kitchen. However, it can be confusing for many to find the best people in the business who can help you get the right cabinet. All the cabinet manufacturers both small and big are similar at lot of things. The difference lies in the art of craftsmanship and use of quality materials to create high-quality product.
The manufacturers are similar in the kind of materials they use, the style they follow and the options they offer. Kitchen cabinets are built out of materials like solid wood, particleboard, MDF, plywood, and metal. Producers use them to build the different cabinets for the kitchen. There are only two styles i.e. frame and frameless which the producers follow to create the cabinets. They can create different options at various prices to choose from.
Some manufacturers offer custom-made cabinets while others provide stock version. There could be cabinet producers providing all kinds of cabinets. Quality of products may vary with manufacturers in terms of materials, construction, and options provided. You can get cabinets from online delivering cabinet right to your house, while others are big retailers selling items through dealers. Many manufacturers sell their items in their shops directly.
All you need to do is to go through the magazines to find the right manufacturer for you. You can visit local manufacturers or shops to see the products and compare prices. After careful research, you can find the right manufacturer for the kitchen cabinet.
---
---
About the Publisher
Bo Kauffmann is a residential real estate agent with over 18 yrs experience in helping buyers and sellers achieve their goals.  Inducted into the
REMAX Hall of Fame
in 2010 and receiving the
REMAX Lifetime Achievement Award
in 2019, Bo has sold over 500 houses and
condo
s in the Greater Winnipeg market. He is an accredited buyer representative (A.B.R.) and a Luxury Home Marketing Specialist. Bo provides exceptional service to First-Time Home-Buyers, Seniors looking to downsize and Home Sellers of all ages. He can be reached easily
By E-Mail
or call/text him   
Call/Text Here
---
---
  Never miss an episode of our real estate podcast. Install our
FREE Podcast App
available on iOS and Android. For your
Apple Devices
, click here to
install our iOS App.
For your
Android Devices
, click here to
install our Android App.
Check my
videos on Youtube
Check out our Podcast