As spring approaches, it's time to start preparing for all the home buyers looking to move and sell their current homes this summer. And if some prospective home buyers are moving long distances and seeking a luxury home, you'll have your work cut out for you. If you're selling your luxury home, here are some tips to help you achieve your goal.
Buying and selling a home is stressful enough for many homeowners. When you add moving long distance to the list and interest in a luxury home, it can make things even more nerve-wracking.
As a real estate agent specializing in selling luxury homes, it's not only your priority to make this process easier for these buyers. That isn't to say that homebuyers won't have their own work to do, but if you're in the business of selling luxury, you should be doing all you can to make your clients feel at ease.
Below, we'll dive into some tips and suggestions to help as you prepare to sell luxury this summer to long-distance home buyers. Hopefully, this will make the experience enjoyable for everyone involved.
1. Don't Skimp on the Photos, Staging, and Curb Appeal
Appearances can make or break a sale in any situation, but this is especially true when selling a luxury home. And it's even more true when selling to first-time luxury home buyers.

So, the first step when listing a new luxury home is to make sure it looks as appealing as possible in person and through photos. If home buyers are moving long-distance, they will check the house out online first, so you'll want to ensure that the photos are top-notch and highlight the home in the best way possible.
Part of accomplishing this is hiring a great photographer, but you'll also want to ensure the home is staged perfectly before the photos are taken. Luxury home buyers will be more discerning, so every little detail matters and can make all the difference.
Once you've grabbed their attention and they have scheduled to visit in person, you'll want to keep up with appearances and make sure that the home's curb appeal looks just as good in person as it did in the photos. Nothing is worse than selling a home through photos, only to have the potential buyer back out because they were disappointed once they saw the house for themselves.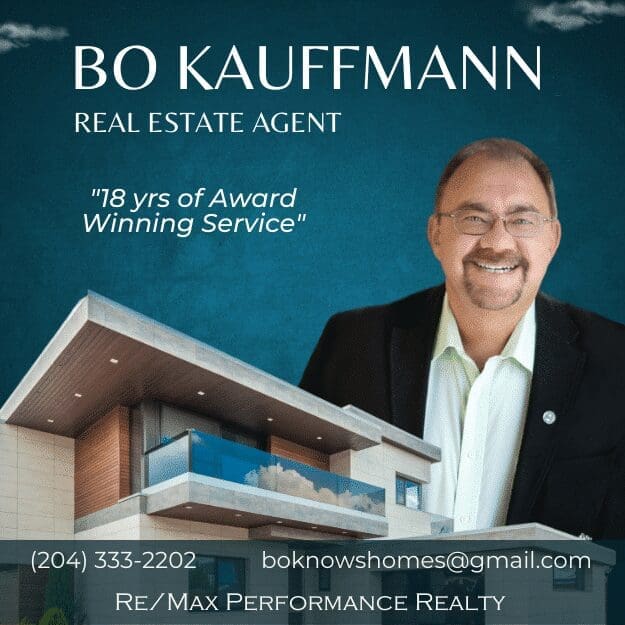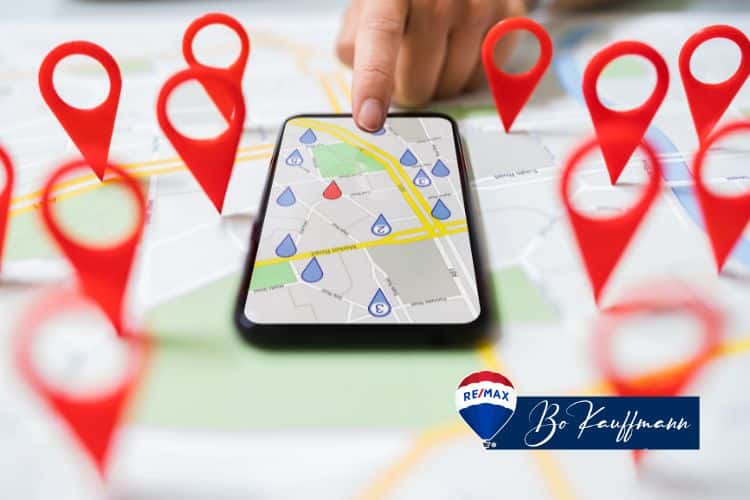 2. Offer Plenty of Information on the Local Area
When selling your luxury home to long-distance buyers, it's important to note that you're not only selling the home itself but the local area as well. While the buyers themselves will likely do some of their own research on the area, you can cut out some of the guesswork for them by including this info in the house listing.
Highlighting area features that are important to a client will not only show your knowledge and connections within an area, but also shows that you care about your client's interests. This will undoubtedly help increase your chances of closing the deal.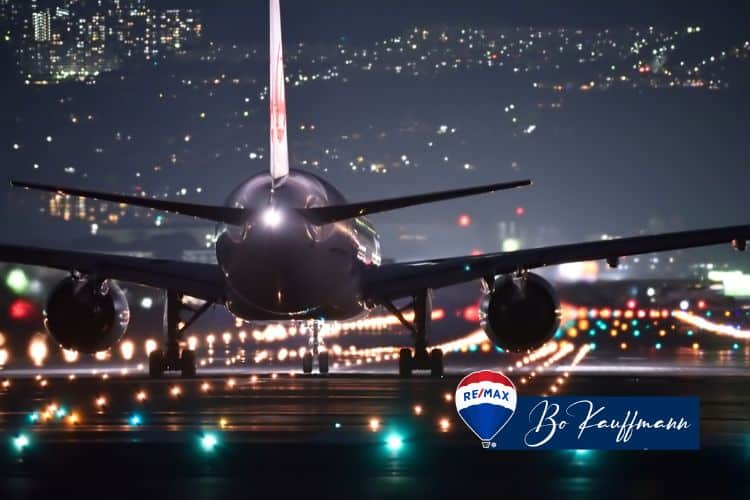 3. Help Them Plan a Visit
One of the most stressful aspects of long-distance home buying and selling for homeowners is navigating and scheduling visits. They likely have more than one home they plan to see and not enough time to make more than one trip. You can ease some of this stress by helping with some of the details of the visit.
Offer them tips on where to stay, clear directions for getting around, and a schedule for when they plan to visit. You can also suggest fun activities they can do to de-stress if they have the time.
Don't just plan to wow them at the showing. Impress them during their entire stay by making it as easy and enjoyable an experience as possible.
4. Be Available, Friendly, and Approachable
Again, first-time luxury home buyers will likely be feeling a little more stress because of this bigger investment they are making — not to mention all the added stress of moving to a new state. To prevent even more added stress from piling on their plates, be available as much as possible.
They will have many questions and concerns, so you must be available to communicate and talk them through things. In all communications, stay positive. A friendly demeanor helps put people at ease, and even smiling itself has proven to be a mood booster. If you smile more when dealing with your clients, you can influence their mood, which means you are more likely to close the deal.
5. Use Your Resources to Offer Assistance
Once the sale goes through, don't just disappear. Signing the paperwork is not the end for the buyers, so it shouldn't be the end for you, either.
Moving after the sale is complete can be just as stressful for homeowners as finding and buying a new house in the first place. If you want to ensure your clients have the best possible experience, use your connections to everyone's advantage.
You can offer them suggestions and contact info for moving companies, contractors, home inspectors, landscapers, etc. Anything they might need as they transition from one home to the other. You can even send them a long-distance moving checklist or guide so they know what to do as they start packing and preparing to move to their new home.
Wrapping Up
Going above and beyond is often necessary when selling luxury, especially to long-distance buyers. Make yourself available, be friendly and approachable, and prioritize their best interests throughout the process. Buying and selling a home out of state is challenging, but you can help make the process a lot easier.  When selling your luxury home, considering and meeting your buyers' needs before any issues arise.
---
---
About the Publisher
Bo Kauffmann is a residential real estate agent with over 18 yrs experience in helping buyers and sellers achieve their goals.  Inducted into the
REMAX Hall of Fame
in 2010 and receiving the
REMAX Lifetime Achievement Award
in 2019, Bo has sold over 500 houses and
condo
s in the Greater Winnipeg market. He is an accredited buyer representative (A.B.R.) and a Luxury Home Marketing Specialist. Bo provides exceptional service to First-Time Home-Buyers, Seniors looking to downsize and Home Sellers of all ages. He can be reached easily
By E-Mail
or call/text him   
Call/Text Here
---
---
  Never miss an episode of our real estate podcast. Install our
FREE Podcast App
available on iOS and Android. For your
Apple Devices
, click here to
install our iOS App.
For your
Android Devices
, click here to
install our Android App.
Check my
videos on Youtube
Check out our Podcast