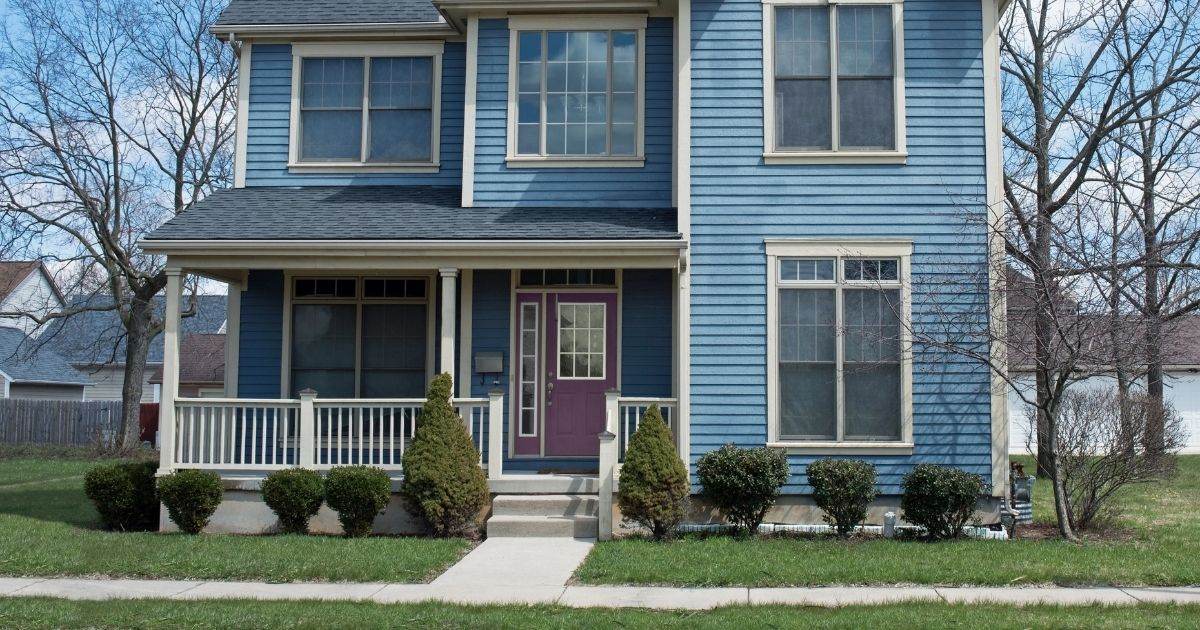 As attractive as new construction with built-in modern amenities can be, there's no denying that old houses have a certain character that today's builders simply can't replicate. If you're in the market for a classic and stately residence here in Winnipeg, you have options—from the fine homes in the tree-lined streets of Old Tuxedo to the adorable bungalows and foursquares of Crescentwood. Here's what to consider before buying an older home, whether it's right here in Winnipeg or far beyond the prairies.
Foundation Condition
Every home needs a strong foundation. But as the years have piled up, a house you've been looking at may not have gotten all the attention it's needed. While you can generally bank on old homes being built to last, that guarantee still presumes a certain level of year-over-year maintenance. Tiny cracks that develop over the years become big ones if they're not repaired, and that can lead to seepage, structural issues, and a host of other problems with your home. The culprit could be drastic freeze-thaw cycles or the lovely old-growth trees along the street letting their roots grow a little too far. Either way, take note of the condition of an old home's foundation and beware of issues that could become costly on your watch.
New HVAC Systems
Older homes built before the advent of central heating and air conditioning can be beautiful but still leave you feeling a little chilly here and there—especially during those unforgiving Manitoba winters. Before you sign on the dotted line, talk to an HVAC technician about the costs and benefits of retrofitting old construction for central forced-air heat and multiple heating zones. You may want to make do with the existing system or reconsider an older home altogether.
Plumbing Issues
Speaking of old trees that encroach upon old houses, they don't just pose a problem to foundations—roots can interfere with a plumbing system as well. Roots that infiltrate underground pipes can wreak absolute havoc on a home's plumbing, leading to repairs that are not only expensive but invasive. Old houses may also use lead pipes rather than copper or PVC, and as these pipes age and degrade, they may leach toxic lead into an older house's drinking water. The cost of replacing outdated plumbing with safer alternatives is a major issue to consider before buying an older home.
---
---
About the Publisher
Bo Kauffmann is a residential real estate agent with over 18 yrs experience in helping buyers and sellers achieve their goals.  Inducted into the
REMAX Hall of Fame
in 2010 and receiving the
REMAX Lifetime Achievement Award
in 2019, Bo has sold over 500 houses and
condo
s in the Greater Winnipeg market. He is an accredited buyer representative (A.B.R.) and a Luxury Home Marketing Specialist. Bo provides exceptional service to First-Time Home-Buyers, Seniors looking to downsize and Home Sellers of all ages. He can be reached easily
By E-Mail
or call/text him   
Call/Text Here
---
---
  Never miss an episode of our real estate podcast. Install our
FREE Podcast App
available on iOS and Android. For your
Apple Devices
, click here to
install our iOS App.
For your
Android Devices
, click here to
install our Android App.
Check my
videos on Youtube
Check out our Podcast