Home Owners Insurance Questionnaire to help the home owner collect the information an insurance company needs.
Buying rental property is a great way to grow your portfolio. Real estate is generally considered a solid investment. Tips to buy rental properties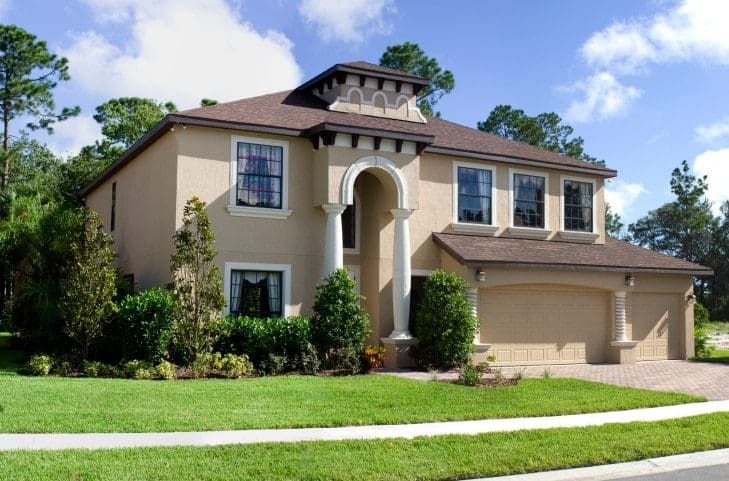 How much does it cost to own a home in Winnipeg? In addition to mortgage and interest payments, what else should a buyer budget for?
Should you be selling your home before you buy the next one? Or buy first? If you sell first, there are a few important factors to keep in mind.
When setting the listing price for a home, should the seller rely upon the City Assessed Value? City Assessed Value can be used for some guidance, but should not be relied upon to set the price of a home. Why Not? When was the last time the City Assessor was in your home? Likely never...and so the City would not know whether your home has been upgraded, or allowed to deteriorate or is somewhere in between.
Special Winnipeg Condo Market Report. Shows sales, listings & expired listing stats. Updated Monthly. All condo styles and price ranges in Winnipeg.
Do not buy a condo until you've read this article. Here is a compilation of articles about condo-living, and things to know before you buy.
Thinking of buying a condo in Winnipeg? Condo fees get a bad rap. We need to realize that some of the items which are included in a condo fee would cost more money in a stand alone house.
Condo buyers have questions: will they need to buy home insurance if they buy a high-rise apartment style condo?
Condo buyers have a very common question: "When I own a condo unit in a high-rise building, and my condo fees include "Insurance", will I still have to get more insurance coverage for my condo?
Buying a condo in Winnipeg does have some financial benefits. Here is a list of four factors you might consider when looking at investing in real estate.
Winnipeg Chamber of Commerce After-Business-Mixer (ABM) event. Free to attend & meet other Winnipeg Businesses. Oct. 6th, 2016 5-7 pm. Canada Inns Polo Park
Luxury Living in Winnipeg
Winnipeg Luxury Homes Market Report. Shows sales, listings and expired listing stats on luxury homes in Winnipeg. Updated Monthly, about homes over $500K..
What is the Winnipeg Luxury Home Market like right now? Is it a buyers market or sellers market in the 500K + range of houses in Winnipeg?
Check this superbly constructed, beautiful executive bungalow. 1700 ft, 3 BR, 2 bath, maple cabinets, quartz counters, on piles, steel beam, structural wooden basement floor, huge double garage on a gorgeous 90 x 150 lot.
If you're interested in buying a luxury house, this post is for you. This is definitely an exciting time for buyers who are shopping for high-end...
Thinking of moving up to a larger, more luxurious home? Here is a list of features to look for that will set your home apart.
mary-kay-house [one_fourth] Price: $3,300,000[/one_fourth] [one_fourth] Size: 11,874 sq ft[/one_fourth] [one_fourth] Bedrooms: 6[/one_fourth] [one_fourth_last] Bathrooms: 8[/one_fourth_last] If you're prepared to write a $3.3 million dollar check for this Dallas, Texas estate, then get ready to park your pink Cadillac in the driveway of the home that used to belong to Mary Kay Ash, the Queen of Cosmetics. This pink palace is loaded with extras but you have to enjoy the color or it's just not [...]
Click here to view original web page at Mary Kay's Dallas Mansion Hits Market For $3.3M
Creating the perfect kids room . Nurseries and playrooms on television and in magazines might have you thinking your child could use a more playful environment....
City leaders are contemplating a New Development Growth Fee for any new homes and condo construction in Winnipeg. WIll it help or hurt?
Canada Day Celebrations will be happening all over the city. One of the local celebrations will be happening at Ron Duhamel Park in Sage Creek. Hosted by the Sage Creek Residents Association, this party will feature concerts for kids and adults, festivities and fireworks. The party starts at 3 pm on Canada Day, Friday, July 1st.