Signs that indicate potential property value increase
.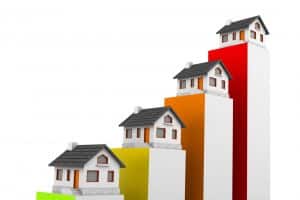 One of your top priorities, when you buy a house, should be that it will gain in value over the years. When you buy a property, you make a commitment to pay off the outstanding mortgage. That sum of money is an investment, and you need to ensure that it pays off, in the long run. When you start to view houses, you need to know what type of building you want to buy. If you watch out for some signs that the value will increase, you could make a massive profit in the future.
Sign 1 – The area is developing
Some communities are forever developing and expanding while others just stagnate. You need to identify which type of region your property is in so that you can see whether it is a good deal. If, for example, you read that the San Luis Obispo county real estate is about to expand, it might be the right time to make an investment. When the region is growing, you can be sure that house prices will shoot up in the coming years.
Sign 2 – The current price is introductory
When developers first put a new apartment block on the market, they tend to offer an introductory rate. Apartment sales tend to have a snowball effect. Once the developers have successfully closed the deal on the first few properties, they will get more buyers for the units. The first few apartments are tricky to sell, though, as buyers don't want a property unless others do. At that point, the developers might offer an introductory price for early-bird buyers. If you can snap up a property at that rate, it will be worthwhile.
Sign 3 – You can extend the house
If you want to increase the value of the house yourself, you need to look for a property that you can alter. If you have the legal right to make particular changes to the house that means that it will be easy to boost the value of the place. You should talk to your real estate agent about what restrictions the property has so that you know where you stand. Right now, the property might be perfect for you, but later you could want to change it for the better.

Sign 4 – There are no structural problems
When a property has underlying structural issues, you can guarantee that it will lose value over time. You need to know about the general state of the property before you start investing your money in it or making any permanent plans. You should ask to see the proper certification of the house before you sign a mortgage agreement. If you don't take an interest in the house before you buy it, there is no way that you can profit from it. If the certification states that the house is secure, you could stand to make money from it later. This sign is crucial, and so you must not miss it.
Sign 5 – The house is in-demand
When there is a whole load of interest in a house, that is a sure sign that it will increase in value. The property market balloons naturally over the years, and so a stable house will always grow in value. If you are sure that you can sell the home in years to come, you will know that you can profit. If there are many buyers vying for the keys to the house now, there is no reason that there won't be when you come to sell it on to another party.

All these signs point to the obvious conclusion – the house is a decent investment. If you see more than a couple of these signs when you view a property, it is time to snap it up!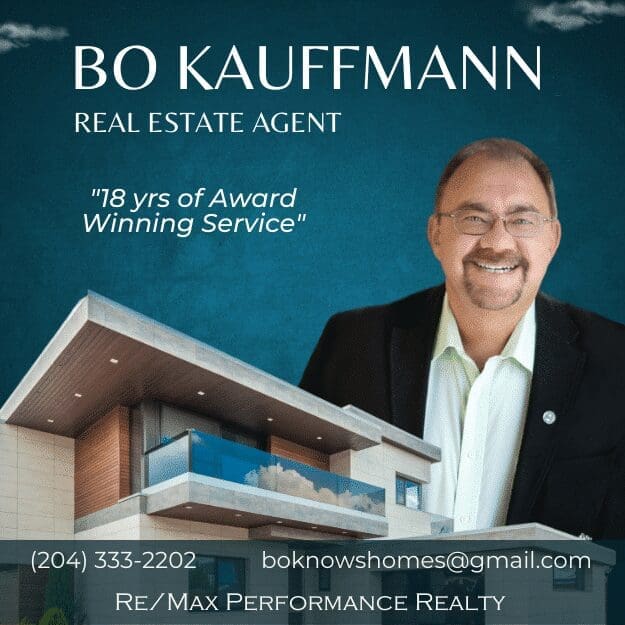 Quick Poll:  House or Condo?
[socialpoll id="2234506″]
---
---
About the Publisher
Bo Kauffmann is a residential real estate agent with over 18 yrs experience in helping buyers and sellers achieve their goals.  Inducted into the
REMAX Hall of Fame
in 2010 and receiving the
REMAX Lifetime Achievement Award
in 2019, Bo has sold over 500 houses and
condo
s in the Greater Winnipeg market. He is an accredited buyer representative (A.B.R.) and a Luxury Home Marketing Specialist. Bo provides exceptional service to First-Time Home-Buyers, Seniors looking to downsize and Home Sellers of all ages. He can be reached easily
By E-Mail
or call/text him   
Call/Text Here
---
---
  Never miss an episode of our real estate podcast. Install our
FREE Podcast App
available on iOS and Android. For your
Apple Devices
, click here to
install our iOS App.
For your
Android Devices
, click here to
install our Android App.
Check my
videos on Youtube
Check out our Podcast