When buying real estate, whether a house or a condominium, the home buyer will face a variety of costs associated with the purchase.
These are costs IN ADDITION to the price of the property, and may include such items as
Legal Fees
Property Taxes
Land Titles Transfer Taxes
Mortgage Fees
Mortgage Lender Registration Fees
Mortgage Insurance Fees
Land Survey
Most of these items will need to be paid before or at possession date, and can NOT be included in the mortgage itself.  This will mean that the home buyer has to pay for these items out-of-pocket, although using an overdraft at a bank is most often acceptable.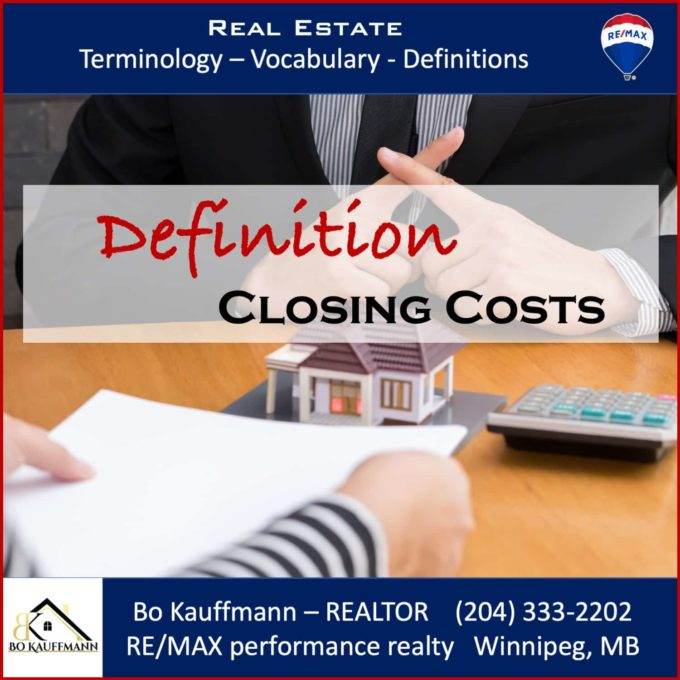 Check out our Podcast