People buy condos for a variety of reasons: it can be a cost-effective way to become a home owner; it allows you to own a home without the yard work or maintenance; it is possibly a good way to own a rental property, and more.  So, can you turn a condo into an Airbnb?
Turning Your Condo Into a Rental Unit
This last point, of turning your condo into a rental property, has actually been enshrined in the latest Condominium Act of our province:  That is, condo boards can not disallow an owner to rent out their condominium unit to tenants.  If you own a condo unit, and are having trouble selling it (which is a distinct possibility in our flooded condo market) you might consider turning it into a rental unit.  Your condo board can not prevent you from doing that, although they can ask owners for a deposit of up to $1,500 to be placed into trust.  This money would be used if your tenant were to break any condo rules or bylaws.
(Please note that this law may differ from province to province, and state to state)
But what about turning your condo into a 'transient' rental property, for example and Airbnb or something listed on Expedia or similar properties.  Can you be stopped from doing THAT by your condo board?  The answer is No,  …..  and Maybe.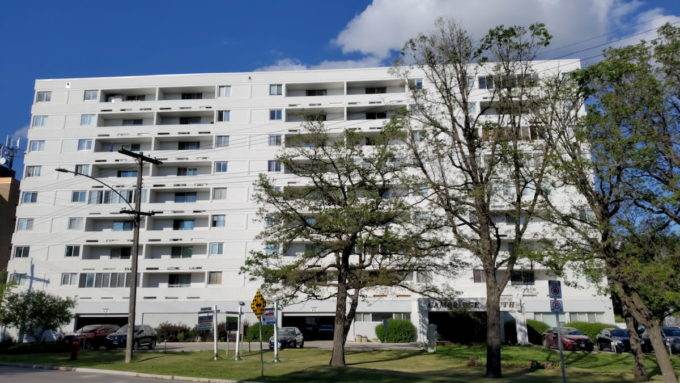 Recent Alberta Court Ruling re Airbnb
This article in Canadian Real Estate Wealth magazine reports that an Alberta Court of Queens Bench Judge has issued a permanent injunction, supporting a condo board who wanted to stop their owners from engaging in 'short term rentals thru web-based platforms', such as Airbnb, Expedia, Kayak and HomeAway.

Apparently the Condo Board had sent letters to several owners last year, informing them to cease and desist from using their condos in this manner.  While some complied, several others continue to use their condos in this way.  How do YOU feel about this situation?  There are two sides to this argument.
Easy Rental Income, at your neighbours expense?
Platforms such as Airbnb and other have gained a huge following.  I personally know condo owners who boast a 75% occupancy rate for their units when listing it on such sites.  However, even though the tenants are 'rated' by previous owners, a few bad apples can and will slip thru the cracks.
So your neighbours will be the ones having to deal with noisy, unruly transient tenants who rent the suite for one-night parties, or other such purposes.  So does this court ruling mean that this practice has come to an end?  Well, not necessarily.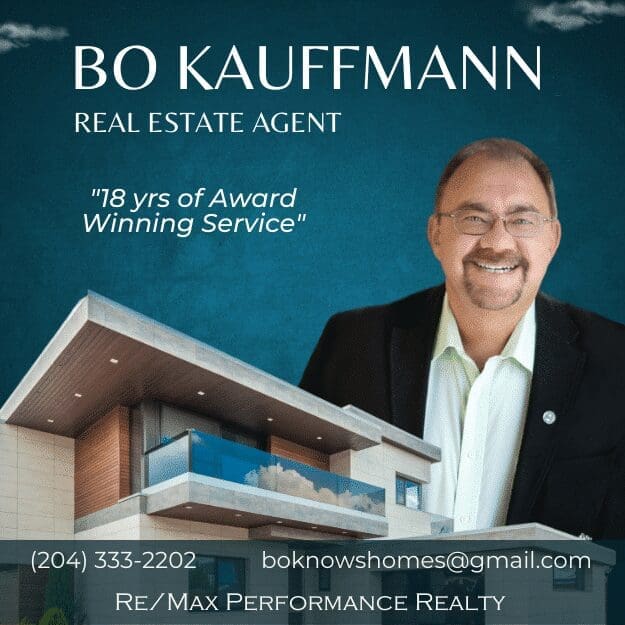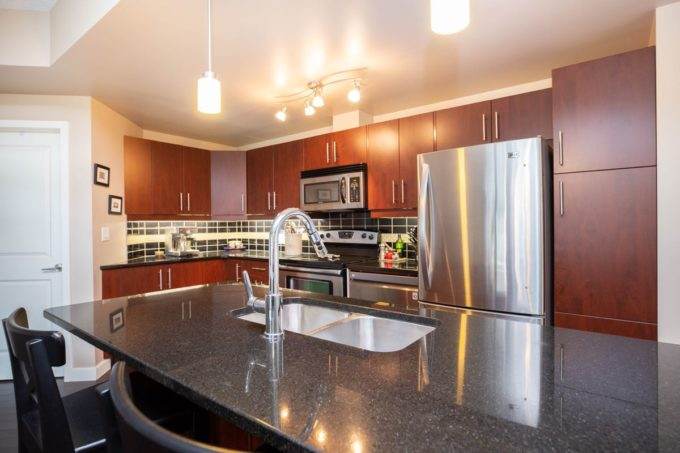 Condo By-Laws addressing this issue
It turns out that this particular condominium corporation, 'The Ten Lofts Condominium Association' in Edmonton Alberta, had included such a ban right in their bylaws.  In essence, by continuing to go against these bylaws, the owners were in breach, and the courts, in this case, sided with the Condo Board.
I asked my real estate lawyer for his opinion, and he responded that this had not been tested in Manitoba yet, but that the normal bylaws would not, as a rule, prevent an owner from renting their unit out as an Airbnb.  So if you are a condo owner and would like to STOP this type of rental in your building, make sure to approach your condo board president and fashion a similar by-law.  It's important to note that the Condominium Act is Provincial Legislation, and will differ between provinces and states.
And if you're a real estate investor, looking to purchase a condo for this purpose, make sure that the current bylaws do not prevent this activity.
Please note that this article is NOT designed to be legal advice.  If you are contemplating the purchasing of a condo, please ask your real estate agent and/or a real estate lawyer for the local rules and laws in your area.
---
---
About the Publisher
Bo Kauffmann is a residential real estate agent with over 18 yrs experience in helping buyers and sellers achieve their goals.  Inducted into the
REMAX Hall of Fame
in 2010 and receiving the
REMAX Lifetime Achievement Award
in 2019, Bo has sold over 500 houses and
condo
s in the Greater Winnipeg market. He is an accredited buyer representative (A.B.R.) and a Luxury Home Marketing Specialist. Bo provides exceptional service to First-Time Home-Buyers, Seniors looking to downsize and Home Sellers of all ages. He can be reached easily
By E-Mail
or call/text him   
Call/Text Here
---
---
  Never miss an episode of our real estate podcast. Install our
FREE Podcast App
available on iOS and Android. For your
Apple Devices
, click here to
install our iOS App.
For your
Android Devices
, click here to
install our Android App.
Check my
videos on Youtube
Check out our Podcast