Emergency plumbers are handyman that people often need at time of emergencies related to plumbing issues. People are left with no option but to contact an emergency helper during sudden pipe leakage. It is no doubt a costly affair and can leave a hole in their pocket to meet the expenses.
Well, you don't have to face any of these challenges if you happen to choose a reliable plumber, in the first place. Simple yet effective tips will help to land up with the best plumber you have been eyeing for so long.
7 Effective Tips to Choose Reliable Emergency Plumber

First impression is important
Well, first impression is always the last impression and you know that very well. Try to follow this norm, while looking for an emergency plumber. A website seems to be the primary indication that the company loves its business and willing to attract maximum customers. Ensure that their plumbers are verified and license holders. Their services must be insured. Do not forget to check their affiliation and accreditations, before finally investing money on their services.
A background check of employees
Plumbing means the emergency plumber has to enter your house to work. So, remember to check whether they have any criminal records or not. A background check might seem a bit over the top, but it is an absolute necessity. It is important to ensure that the plumber does minimum three random drug tests alongside criminal check, on a yearly count. That will keep you safe and you can open the door for him.
Check with previous customers
It is mandatory to check the credentials of a plumber before you happen to invest in the services. For that a bit of research can act as an icing on the cake. Check with their previous customers and see what they have to say. Are they satisfied with the plumbing needs? Do you think they will again call the same plumber in future if needed? If yes, then you are on the right track, you have chosen the best plumber.

Proper estimation is required
Just to save you few extra bucks, try getting estimations from multiple experts, before you settle for your emergency plumber. Different plumbers have flexible packages, which are subject to change without prior notice. So, you should stay glued to their websites to learn about their changes, and then get estimations. The more you research, the better. At least, that will save you from spending thousands for a petty job.
Ask for a written contract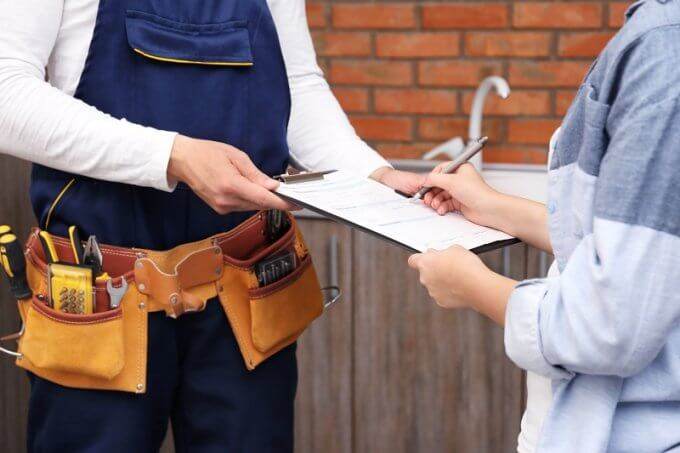 Professional plumbers are strict when it comes to business. They don't believe in word of mouth and always opt for written documents. That is another way to know if you are dealing with a reliable one or not. Ask for their documents and if they can present it without any hesitation, then you are on the right track. Go through the contract carefully and ensure that you understand each word in it. If you face any query, do clarify it beforehand.
Experience is essential
Your chosen plumber must have proper experience in handling multiple plumbing problems. They should not only restrict to pipe changing or leakage control. If you ever feel the need of changing your entire pipeline, then your chosen emergency plumber must have the knowledge to do so.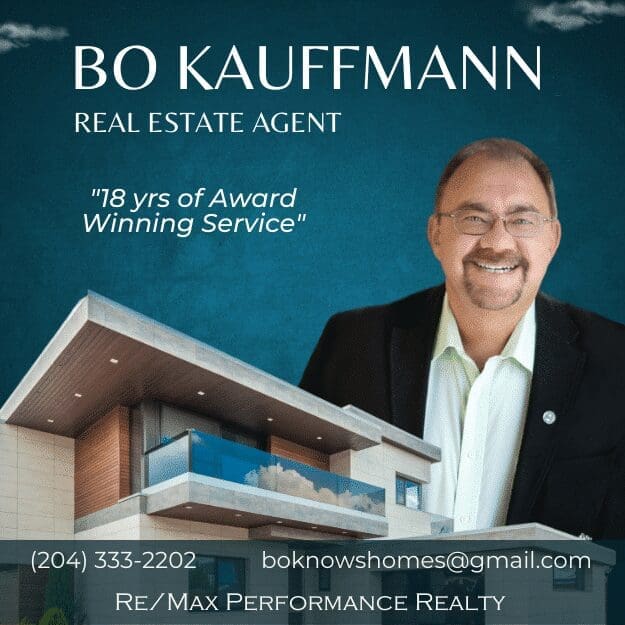 Technical and product training
Lastly, your plumber must have a proper product and technical training to prove his excellence. After all, it is his work, which will speak on his behalf. Therefore, the more training he has, the better result you can get.
These 7 incredible points will help you to get the services from reputed plumbers only. Avoid spending much and get you piping problems resolved in no time.
Bonus Tip
You may realize that when you truly need an 'Emergency' Plumber, there won't be enough time to do all of the above.  Sometimes Emergency = Desperation, and in that case it's too late to do proper background checks, etc.  What's the answer: Prepare before hand.
Ask someone you trust, such as your real estate agent,  for a recommendation of an emergency plumber, and check them out BEFORE you need them.
Also, check out this 5 Quick & Easy Do It Yourself Plumbing Hacks (Infographic)
---
---
About the Publisher
Bo Kauffmann is a residential real estate agent with over 18 yrs experience in helping buyers and sellers achieve their goals.  Inducted into the
REMAX Hall of Fame
in 2010 and receiving the
REMAX Lifetime Achievement Award
in 2019, Bo has sold over 500 houses and
condo
s in the Greater Winnipeg market. He is an accredited buyer representative (A.B.R.) and a Luxury Home Marketing Specialist. Bo provides exceptional service to First-Time Home-Buyers, Seniors looking to downsize and Home Sellers of all ages. He can be reached easily
By E-Mail
or call/text him   
Call/Text Here
---
---
  Never miss an episode of our real estate podcast. Install our
FREE Podcast App
available on iOS and Android. For your
Apple Devices
, click here to
install our iOS App.
For your
Android Devices
, click here to
install our Android App.
Check my
videos on Youtube
Check out our Podcast