Stair chair lifts for your home
.
Stairlifts, also called a stair chair, are valuable additions to any residential or commercial building. In fact, they can be a cost-effective alternative to an elevator, which would require the installation of shafts, cable systems, cabins, and so on. The operation of a stairlift is simple – it takes the user up and down a stairway at just the press of a button. The actual cost of a stairlift depends on various factors which are discussed below.
Stair Chair Lifts – Factors determining Costs
The main factors on which the cost of a stairlift depends:
Stairway configuration – The type of stairway – curved, spiral or straight – is one of the main factors that influence cost. Installing curved stair lifts would involve a greater expense than setting up straight stairlifts.
Battery-operated – Battery-operated models or DC models are more expensive than electrically-operated or AC stairlifts. DC models have the advantage that they can be operated even during power outages as they are battery-supported.

Additional features – If you customize a stair lift, it would raise the price. For instance, you can have a lift that includes a wheelchair platform. You can also have it fitted with arms. These adjustments would result in a higher cost. In any case, features such as swivel seat, non-skid adjustable foot rest, safety braking system, obstruction sensors and seat belts are standard in almost all models.
Brands – Going in for a good brand is would mean paying a higher price, but ensure good value for money. The technology and features incorporated raise the cost of stair chair lifts. Some of the quality stairlifts available from leading manufacturers include Electra-Ride Elite Outdoor, Electra-Ride III, Electra-Ride Elite, Step Saver, B.07, Flow II, Stair-Glide, and so on.
Installation – The cost is also influenced by installation expenses. To get a clear idea about the expenses of the stairlift system, your buildings should be well-assessed by installation experts. If your stairlift can be installed without much structural modification, it would cost considerably less.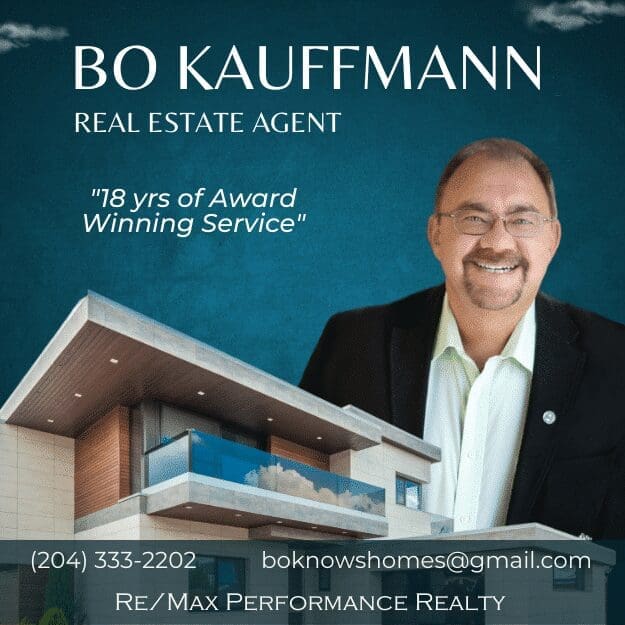 Pre-owned – Reconditioned or pre-owned stairlifts would cost less that new. Going in for a reconditioned model is a good option when you are concerned about your budget. Many dealers buy used lifts and revamp them to work like new before they are offered for sale. Make sure you look at the warranty options when you buy this lift.
Buy your Chair Lift from a Reliable Dealer
When you buy a stair chair lift, it is important to consider the service charges, maintenance and repair costs, and the warranty that comes with it. You should take care to buy the device from a reliable dealer. Established suppliers have a wide inventory of leading models of stairlifts and would offer professional advice on the right one for your building and the costs involved.
Other Stories
https://blog.winnipeghomefinder.comFebruary 26, 2013 9:40:17 AM CST

Interior Design Tips for your home . Like fashion, interior design trends change with the seasons. Each month, different colours and patterns become the new "it" look, inspiring us to overhaul our home décor. Keeping up with the latest looks can be challenging, not to mention expensive. That's why it's important to remember that keeping […]
The post Interior Design Tips to create a timeless look in your home appeared first on Winnipeg's Real Estate Blog published by Bo Kauffmann
---
---
About the Publisher
Bo Kauffmann is a residential real estate agent with over 18 yrs experience in helping buyers and sellers achieve their goals.  Inducted into the
REMAX Hall of Fame
in 2010 and receiving the
REMAX Lifetime Achievement Award
in 2019, Bo has sold over 500 houses and
condo
s in the Greater Winnipeg market. He is an accredited buyer representative (A.B.R.) and a Luxury Home Marketing Specialist. Bo provides exceptional service to First-Time Home-Buyers, Seniors looking to downsize and Home Sellers of all ages. He can be reached easily
By E-Mail
or call/text him   
Call/Text Here
---
---
  Never miss an episode of our real estate podcast. Install our
FREE Podcast App
available on iOS and Android. For your
Apple Devices
, click here to
install our iOS App.
For your
Android Devices
, click here to
install our Android App.
Check my
videos on Youtube
Check out our Podcast