Preparing your home for a new pet
.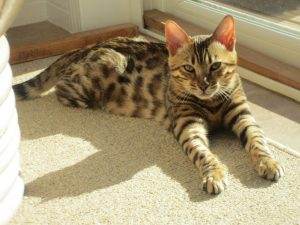 Introducing a pet into your home may not be as difficult as you think. "Pets enrich our lives and bring happiness to our homes, but careful preparation is necessary for such a commitment," says Steve Gray, a broker with Royal LePage Kelowna in Kelowna, British Columbia. "You can make the process easier with a few helpful tips."
Gray recommends the following:
1. Consider a crate for your pet. Most pets do not come trained and they certainly don't know what's safe to chew. By crating your pet when you are away, you ensure that your possessions are left intact and your pet's safety is put first. In addition to protecting your belongings, crating your pet will encourage good behavior during the most formative years.
2. Secure your kitchen cabinets. There are many kitchen items that are deadly to animals. Contact your veterinarian for a list of these products and secure your cabinets with child-proof locks. Keep your trash can tightly lidded.

3. Make sure your heating and air vents have adequate covers. If you are bringing home a 'pocket pet,' such as a hamster or guinea pig, you may be surprised at the tiny areas your new friend can squeeze into. By placing closely-grated covers on your vents, you ensure the safety of your pet. You also prevent fur and hair from clogging your air ducts and decreasing your home's overall efficiency. If you are ready to make a commitment to pet ownership, these small and simple home preparations can make the transition much less complicated.
Quick fixes for a swift home sale
https://blog.winnipeghomefinder.comMarch 12, 2013 11:02:35 AM CDT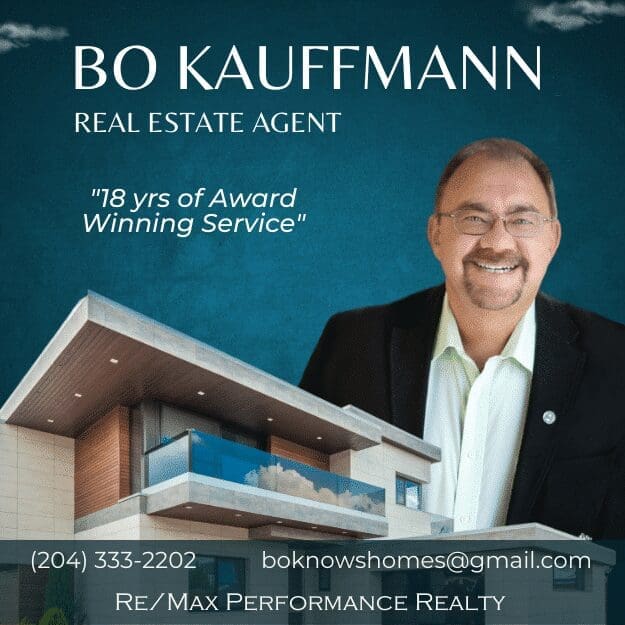 Quick Fixes to help you sell your home faster . First impressions are everything when it comes to selling a home, and peeling paint, stained carpets and unpleasant odors can be an instant turn-off for buyers. Fortunately, you can take simple and inexpensive steps to prep your home for a quick, top-dollar sale. Freshen up: […]
The post Quick fixes for a swift home sale appeared first on Winnipeg's Real Estate Blog published by Bo Kauffmann
---
---
About the Publisher
Bo Kauffmann is a residential real estate agent with over 18 yrs experience in helping buyers and sellers achieve their goals.  Inducted into the
REMAX Hall of Fame
in 2010 and receiving the
REMAX Lifetime Achievement Award
in 2019, Bo has sold over 500 houses and
condo
s in the Greater Winnipeg market. He is an accredited buyer representative (A.B.R.) and a Luxury Home Marketing Specialist. Bo provides exceptional service to First-Time Home-Buyers, Seniors looking to downsize and Home Sellers of all ages. He can be reached easily
By E-Mail
or call/text him   
Call/Text Here
---
---
  Never miss an episode of our real estate podcast. Install our
FREE Podcast App
available on iOS and Android. For your
Apple Devices
, click here to
install our iOS App.
For your
Android Devices
, click here to
install our Android App.
Check my
videos on Youtube
Check out our Podcast