Increasing your home's property value is one of the best ways to get more money when you sell. The more effort you put into fixing up your property and making it appealing to prospective buyers, the more likely you are to walk away with the amount you're asking for.  Today, many new home buyers are looking for walkable neighborhoods, ample space for outdoor entertaining, and sustainable upgrades. One feature that continues to pop up on the "must-have" lists of today's homebuyers is a home office.
With flexible work options and remote work increasing in popularity, wanting a designated home office comes as no surprise. Since the pandemic hit, working from home has become even more commonplace and will likely continue to stay that way.
Why a Home Office Matters to Today's Buyers
The COVID-19 pandemic was not the only thing to push home buyers to seek out home offices. The number of home buyers who desire a home office has been on the rise for years. The pandemic and the work-from-home orders certainly acted as a catalyst to further drive this wanted feature, but statistics have shown the share of those who want a home office steadily increasing since 2003. Now, more than 65% of home buyers want a home office.
But why is a home office now such a highly desired feature? The answer lies in the shift in the way newer generations live their lives. Traditionally, people would look for homes to settle down and raise their families in, keeping their work and home life separate. Now, people don't have the same goals and desires as their parents or grandparents once did.
Today, people want more freedom in their lives. They're in search of a happier and healthier existence that offers flexibility. As such, they tend to look for jobs that facilitate that, which often means being able to work from home.

People also want to live more sustainably for both the benefit of the planet and their well-being. This means cutting out or back on practices that were once commonplace, including commuting, to help the environment. Further, long commutes can negatively impact health, which is unappealing for individuals who want to prioritize their well-being.
Focusing on family and spending more time with children is also much easier when working from home. And younger generations today want to create healthier home environments for themselves and their loved ones, as opposed to making their lives about their career.
Tips for Designing a Home Office That Will Impress Home Buyers
Even though home offices are highly desirable, you can't just clear out a room and claim it's an office space if you want to sell a house successfully. With the right design, the office can help you impress potential buyers and tip the scales in your favor. But how exactly can you stage a home office to make it a selling point for new home buyers?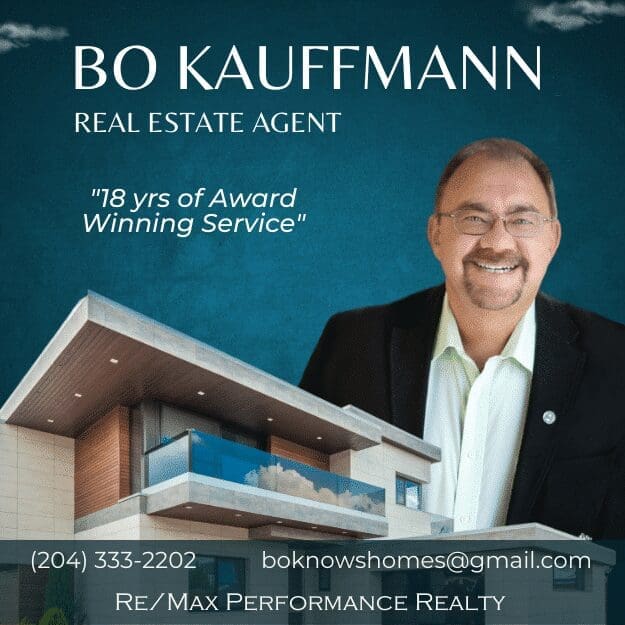 Create a Designated Home Office Space
While you can squeeze a home office into just about any area of the home, it's a good idea to place it in its own separate room if possible. Staging an office area in the corner of a living room or bedroom might work for some, but it's ultimately not that appealing. Most home buyers today want a professional-looking home office that's separate from other areas of the home.
If you have a bedroom to spare or can create a closed-off space somewhere else in the house, such as the basement, that's ideal. This allows buyers to imagine "going to work" in their homes while still being able to keep their work and personal life separate.
Stage It With Quality Furniture and Decor
Home buyers want to see a full setup that looks well-designed and professional so they can imagine what their own home office could be like once they move in.
Understandably, you might not want to go out and buy a ton of new furniture for this purpose. But you can hire a stager or rent furniture and decor for showings. And if you aren't sure how to set it up, there are countless home office ideas on the internet, or you can even go to a furniture store with staged rooms for ideas.
Add Some Greenery
The word "office" often brings negative connotations, where you think of stuffy buildings and small, crowded cubicles. Adding decor and greenery to freshen up the space can make it feel more comforting and lively. And plants not only make a space more inviting, but they also help with air quality, which can further entice buyers.
Make It High-Tech
Staging a home office with high-tech equipment can also wow home buyers. The idea is to make create a professional workspace, so you want to have a desk, computer, and other office must-haves to make it seem real. If you don't already own these things, you can usually rent them or a stager can do it for you.
Final Thoughts
Whether you're selling an older home or a newer build, a professional-looking home office is a great selling point for prospective buyers. A home office is quickly becoming a must-have for most buyers, and including it in your staging can help you boost your chances of getting a higher selling price.
---
---
About the Publisher
Bo Kauffmann is a residential real estate agent with over 18 yrs experience in helping buyers and sellers achieve their goals.  Inducted into the
REMAX Hall of Fame
in 2010 and receiving the
REMAX Lifetime Achievement Award
in 2019, Bo has sold over 500 houses and
condo
s in the Greater Winnipeg market. He is an accredited buyer representative (A.B.R.) and a Luxury Home Marketing Specialist. Bo provides exceptional service to First-Time Home-Buyers, Seniors looking to downsize and Home Sellers of all ages. He can be reached easily
By E-Mail
or call/text him   
Call/Text Here
---
---
  Never miss an episode of our real estate podcast. Install our
FREE Podcast App
available on iOS and Android. For your
Apple Devices
, click here to
install our iOS App.
For your
Android Devices
, click here to
install our Android App.
Check my
videos on Youtube
Check out our Podcast