As some of you might know, I'm starting my 18th year in real estate.  During my day to day activities, a number of tools and aids are constantly being used.  But only recently did I discover the wonderful world of EDC (Everyday Carry).  So it's only fitting that we put together this article on EDC Everyday Carry for Real Estate Agents.
We'll skip the obvious stuff like a smart phone and pen.  As a real estate agent, you can not do your job without these.  Cell phones are ubiquitous and certainly would fit the description of everyday carry, but all real estate agents already know about this.  As far as pens go, we don't really need a 'tactical' pen. You know the kind, one that writes in the rain, upside down or on the International Space Station.  Here I actually recommend that REALTORS go to a advertising specialities site, order 100 or more nice pens, engrave them with their own name, and carry a few around for daily use, and always give one to a client when possible.
What follows are tools and EDC equipment which might not immediately come to mind but you've probably needed in the past.  If you were like me, you'd end up running back to your car to retrieve it, leaving your clients alone, even for a few seconds.  So here goes:
A compact flashlight as EDC
You're showing a house and go into the basement, Burned out lightbulbs are almost the norm in situations like this, but you need light to look for foundation cracks, knob and tube wiring, and the quality of the bathroom plumbing and the electrical panel.
Sure, we have a flashlight built into the cell phone.  Just turn it on, swipe down, find the little icon and turn it on.  You will be rewarded with a weak single bulb LED light, (like what?  30 lumens?)  and need to bring it up to within 6 inches of the object you are looking at.  Not very convenient or professional.

So I found a handy little flashlight on Amazon.  My choice for now is the Lumintop AA flashlight with rechargable 14500mA battery.  You can use it with a simple AA, or the included, USB rechargable battery.  At only 3.5 inches long, this baby pumps out 650 lumens on the highest setting, enough to flood a basement in light.  Your clients will be impressed when you reach into your pocket, whip this tool out and quickly remedy the darkness situation.  There are of course TONS of other options when it comes to flashlights.  Larger models can pump out more lumens, and you can even key keychain sized lights that produce a nice amount of light.
EDC Screwdriver
If, as a REALTOR, you want to go that extra step and check a few things in the house your'e looking at, a screwdriver can come in handy. Simply popping a light switch cover and help you determine if the house has aluminum wiring, commonly found in some cities' homes built between 1960 and 1976.  Sure, you're NOT an electrician, but seeing a shiny silver wire instead of the preferred copper colour will at least give you an idea that the house might have aluminum wiring thruout.  Something your home buyers would dearly love to know.
So a small gauge, flat head screwdriver is an invaluable tool,  you can either carry it, or go with the next option we will look at.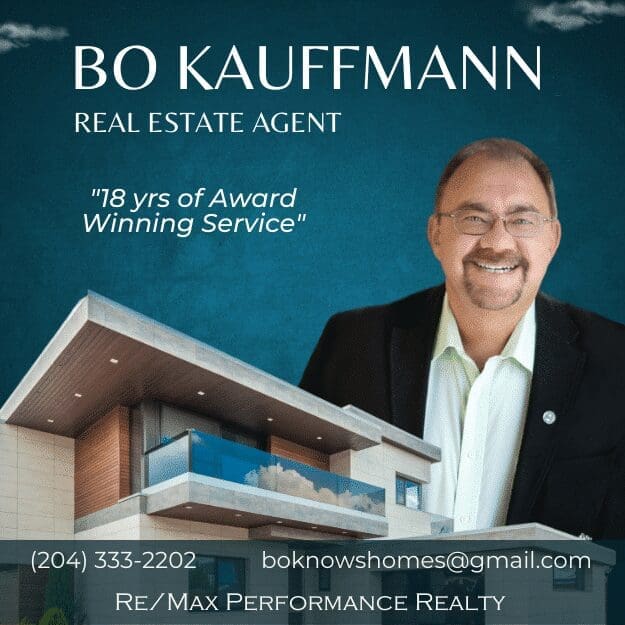 Pocket Knife as EDC
One very useful tool for cutting open boxes, or cutting strings and ties off your real estate signs (removing the Open House sign?) for example.  There are hundreds of really cool EDC knives on the market, but as space is limited I opted for the Leatherman K2 Free knife.  It has the knife, in addition to several screwdrivers, all in one compact package.
Electrical Circuit Tester
Depending on the age of the house, it might contain aluminum wiring as discussed above.  However, even more detrimental, is the presence of 100-yr old 'knob and tube' wiring.  The danger lies in the fact that this wiring is old…..  if the home you're looking at was built in 1908 and it contains knob and tube wiring, THAT is the original electrical wiring that came with the house.
There are a couple of ways to check for this type of wiring. A simple, but not conclusive way is to stick a circuit tester into any outlet.  It might show 'open ground' with a red light, and this 'might' indicate the presence of knob and tube wiring.  Might.  It could also be possible that the wiring was done in the 1950's, when ungrounded, 2-strand wire (as opposed to the modern 3-strand) was prevalent.
A better way to check for knob and tube is to find it in the ceiling of the basement, and touch a circuit tester against it.  If it is 'live' the circuit tester will tell you so.  Keep in mind that FAILURE to find any active knob and tube this way does not prove it's absence.  Best to consult an electrician if you are in doubt.
But FINDING a live knob and tube run will at least give your home buyer clients an indication that further testing, and likely further expenses, will be needed.
For both of these testing methods, I can recommend an everyday carry, again available on Amazon or even in Home Depot.  On Amazon, look for the Sperry Instruments Dual 2-in-1 tester for around 26 bucks.  You will find something similar in home improvement stores.
---
---
About the Publisher
Bo Kauffmann is a residential real estate agent with over 18 yrs experience in helping buyers and sellers achieve their goals.  Inducted into the
REMAX Hall of Fame
in 2010 and receiving the
REMAX Lifetime Achievement Award
in 2019, Bo has sold over 500 houses and
condo
s in the Greater Winnipeg market. He is an accredited buyer representative (A.B.R.) and a Luxury Home Marketing Specialist. Bo provides exceptional service to First-Time Home-Buyers, Seniors looking to downsize and Home Sellers of all ages. He can be reached easily
By E-Mail
or call/text him   
Call/Text Here
---
---
  Never miss an episode of our real estate podcast. Install our
FREE Podcast App
available on iOS and Android. For your
Apple Devices
, click here to
install our iOS App.
For your
Android Devices
, click here to
install our Android App.
Check my
videos on Youtube
Check out our Podcast