Planning design for your small bedroom can feel downright frustrating. Where do you place all your stuff? Can you actually add anything without making it too cluttered? Where does the bed even go? It can seem like an insurmountable challenge at times. However, it's not all doom and gloom with small bedrooms. The trick is n how you utilize the space. There are tons of designs that can make your room feel bigger and more comfortable. Here are some ideas that you might want to consider for your new bedroom design.
Make a statement with your ceiling
Have you ever thought your ceiling looked kind of flat and uninteresting? If you had those shiny stars taped on to your ceiling as a kid, you'll know that ceiling details can really add a magical touch to your bedroom. These kinds of additions aren't just for kids anymore, you can now get some pretty creative ceiling designs and patterns and make your room shine, both figuratively and literally.
Gold polka dots are a pretty bold statement, but they can go extremely well with white walls and ceilings. Have them slowly blend in and cross over to the walls, so that it doesn't look limited to the ceiling. It's going to make for some very interesting views. On the other hand, you can also go the classical route and have some interesting patterns painted on the ceiling. You don't have to have the Creation of Adam on the walls to make it look magnificent, either. Interesting colour choices and contrasts with patterns would make for a very attractive display. It's your room, so go wild with decoration.
Hanging nightstands
If you're strapped for space in small bedrooms, regular nightstands might not be the most ideal choice. They're practical, but they also tend to look bulky and out of place, despite not taking up a lot of space on their own. They also often carry lights, which are attached to a wall socket, limiting their movement. However, nobody says your nightstand has to be grounded to be effective.
More and chicer designs are incorporating hanging nightstands in bedrooms. They're exactly what they sound like – nightstands that are suspended in the air. It might seem outlandish, but these types of nightstands are particularly helpful if you don't have a lot of space to work with.

Plus, you don't really have to worry about stability. Having a few thick strings holding them will make them just as stable as a regular nightstand. You also get some extra space to work with below the hanging nightstand, which is great.
Mounted lighting for small bedrooms
Speaking of nightstands and saving space, what will you do with the lamp you normally put there? If you're strapped for space, you can always go the creative route and make some extra room. One of the best ways to achieve this is to remove the lamp from your nightstand. But where to put it afterwards?
There's always some room to be found on your walls. People seldom utilize all the vertical space in their bedrooms, which means you'll have a lot to work with. Mounting the lights on the wall would be a pretty good solution. Not only does it save you horizontal space, but you never have to worry about knocking the light down by accident. It's a win-win solution. You might also get some extra lighting, especially if you place the lamps higher up on the wall.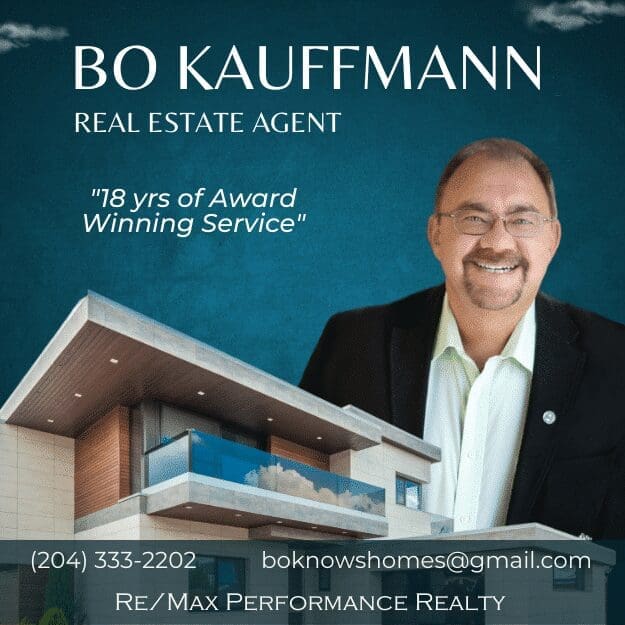 A Murphy-bed
When it comes to bed space, there's not a lot that you can compromise on. You need a large and cozy bed that you can comfortably lie on, without worrying about it being cramped. Whether or not the bed takes up a lot of space doesn't matter all that much. However, there's still a way to utilize your bed for extra space if you need it.
Most modern beds are usually at ground level. This allows for a spacious feel to the room and makes for a very cozy nap space. You could always add some extra room by lifting the bed from the ground. A murphy bed will give you tons of extra storage space below, while also not taking away from the comfort of the bed.
It doesn't have to be too unsightly, either. Cover the bed with some wide jersey sheets and nobody will be able to tell what's below. You can use this space to store just about anything, as it tends to be quite large. Use it cleverly and you can free up space in the rest of your room.
Spacious design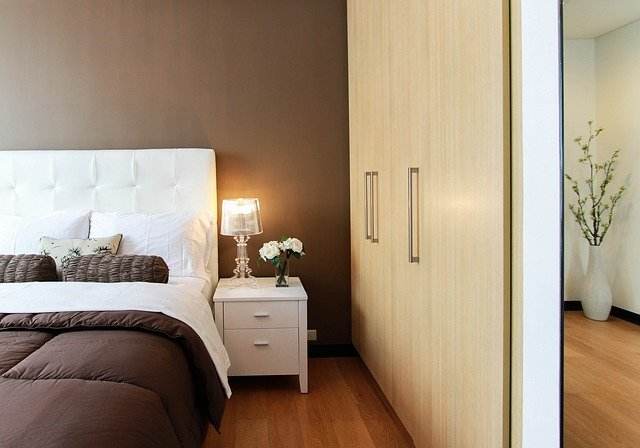 There's nothing that some good design tips and tricks can't improve. Your room might not be particularly large, but that doesn't mean that it can't feel a lot bigger than it is. There are a couple of tried and tested ways of making a room much larger than it really is.
Starting with the colour, white would be the ideal choice for small bedrooms. An all-white palette can really add some flair to your room, while also making it look bigger. Keep it fresh and bright and you'll make a huge space out of a small one. It helps to mix in some off-whites and creams for a touch of warmth to the look.
Another trick you can use is a new pattern for your walls. If you add horizontal wood planks to the room, it's going to look much wider than it really is. It's very similar to the effect striped clothing has on people. These kinds of planks also create a cozy atmosphere, and they can go well with most modern designs.
Conclusion
There are a bunch of different ways you can utilize small bedroom spaces. There's no shortage of creative ideas and designs that can make it feel fuller and more spacious. As long as you have the drive to improve your décor, you shouldn't have much issue when creating your perfect room. It doesn't have to be too frustrating, and you can end up with a gorgeous space worth envying.
---
---
About the Publisher
Bo Kauffmann is a residential real estate agent with over 18 yrs experience in helping buyers and sellers achieve their goals.  Inducted into the
REMAX Hall of Fame
in 2010 and receiving the
REMAX Lifetime Achievement Award
in 2019, Bo has sold over 500 houses and
condo
s in the Greater Winnipeg market. He is an accredited buyer representative (A.B.R.) and a Luxury Home Marketing Specialist. Bo provides exceptional service to First-Time Home-Buyers, Seniors looking to downsize and Home Sellers of all ages. He can be reached easily
By E-Mail
or call/text him   
Call/Text Here
---
---
  Never miss an episode of our real estate podcast. Install our
FREE Podcast App
available on iOS and Android. For your
Apple Devices
, click here to
install our iOS App.
For your
Android Devices
, click here to
install our Android App.
Check my
videos on Youtube
Check out our Podcast