Many countries can't imagine their toilets without a bidet, but for some, it's still a puzzling piece of toilet device. What is a bidet? Bidet is a separate fixture or an add-on to your toilet that has a water stream used for personal hygiene.
There are many advantages to having a bidet in your bathroom, but some people still have an aversion to it. A bidet is still a foreign concept to many people, but it can be very worthwhile to look into installing one. Read on to see 6 ways a bidet can add value to you and your bathroom.
More Hygienic
Cleaning up with toilet paper after going to the bathroom doesn't always leave you feeling super clean, does it? If you got dirt on your hand, you would use water to wash it off, and then dry your hands.
So why not use the same concept when using the bathroom? A bidet will wash off almost everything and you will need only a small amount of toilet paper to get dry. There are even bidets with air-dry functions, so using toilet paper completely stops being a necessity.
Good For Your Budget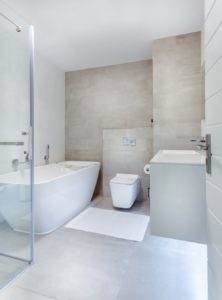 Even though installing a separate bidet or a toilet add-on may seem like an investment and not worth it, it's completely the opposite. The cost of buying toilet paper on a regular basis can add up pretty quickly, especially if you have a big family.

A one-time installation cost of a bidet can radically reduce the need for buying toilet paper, resulting in a lot of saved money in the long run. Bidet also uses much less water than you would need for flushing down toilet paper, making your water bill lower than ever.
Good For The Environment
Less toiler paper means less impact on the Earth and the environment. To make toilet paper, factories need to cut a lot of trees and use even more water for production. This creates a lot of damage to our environment.
Toilet paper and wipes, especially if you make a mistake of using non-flushable wipes, can clog up the pipes and sewage system in your house, and that can take a lot of money and time to repair. They can also pollute our oceans. Using a bidet solves these problems.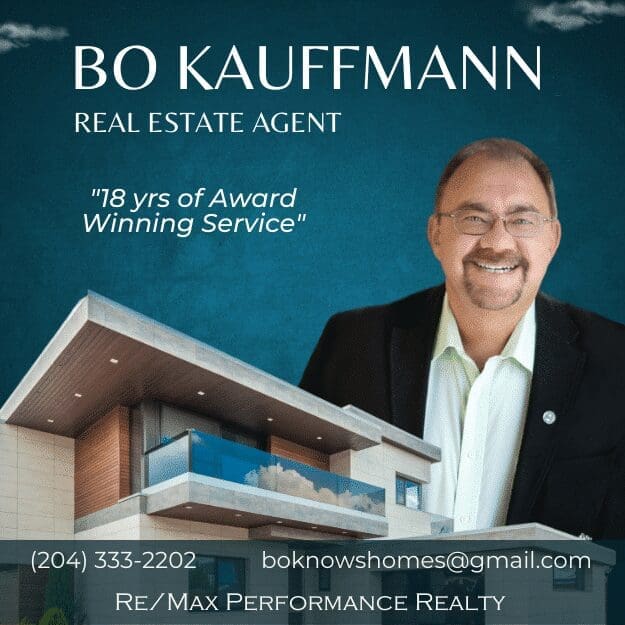 Helps A Lot Of Health Problems
If you have any health problems that can be difficult to deal with in the toilet, a bidet can be very helpful. Hemorrhoids and fissures can be very painful to clean with harsh toilet paper, but a bidet can gently clean everything without pain.
It's also very helpful if you have back problems, or are in any way unable to move properly or reach to clean yourself, a bidet is a perfect solution for you. It will give you a pain-free cleaning. This can be a very good solution for older people, or people with disabilities.
Easy To Install
Of course, for a separate bidet, you probably won't be able to install without a professional if you don't have any plumbing experience. It comes down to do you have enough space in your bathroom, are the plumbing and other installations allowing you to have a separate bidet, etc.
If you are unsure, it's best to consult a professional. Many bidet companies have a bidet faqs section on their website to help you decide. But, if you just want to go for the toilet add-on, this you can probably do yourself. There are many types and qualities of bidet attachments. It shouldn't take you much time to install it.
Different Types Of Bidet
There are many types of bidets for different needs and budgets. You can go for a simple attachment with a nozzle, and they are usually very affordable. A bidet seat is next, also simple to install, and it converts your toilet to a bidet combination. They can come with different streams and temperature of the water and air dryers.
You can also find cheaper options that connect to your water supply, and they don't offer heated water. There is a lot of toilet with integrated bidets, and they can be very luxurious with a lot of features. Research all the options, and find what is best for your needs.
Having a bidet in your bathroom is surely going to be an upgrade to your lifestyle. It gives you a luxurious and clean feeling every time, and most people can't imagine their toilets without the bidet function anymore. It's a very helpful add-on to your toilet and bathroom. There are many benefits to using a bidet, and you won't regret trying it.
—————————————————————————————————-
Bio: Patrick Adams is a freelance writer and rock-blues fan. When he is not writing about home improvement, he loves to play chess, watch basketball, and play his guitar. More than anything, he loves to spend his time in his garage, repairing appliances and creating stuff from wood.
---
---
About the Publisher
Bo Kauffmann is a residential real estate agent with over 18 yrs experience in helping buyers and sellers achieve their goals.  Inducted into the
REMAX Hall of Fame
in 2010 and receiving the
REMAX Lifetime Achievement Award
in 2019, Bo has sold over 500 houses and
condo
s in the Greater Winnipeg market. He is an accredited buyer representative (A.B.R.) and a Luxury Home Marketing Specialist. Bo provides exceptional service to First-Time Home-Buyers, Seniors looking to downsize and Home Sellers of all ages. He can be reached easily
By E-Mail
or call/text him   
Call/Text Here
---
---
  Never miss an episode of our real estate podcast. Install our
FREE Podcast App
available on iOS and Android. For your
Apple Devices
, click here to
install our iOS App.
For your
Android Devices
, click here to
install our Android App.
Check my
videos on Youtube
Check out our Podcast