People say that what is on the inside counts – they are missing a big chance to increase their property value! Jokes aside, if you own a backyard it could potentially be a perfect canvas for various creative projects. Backyard upgrades present a very entertaining challenge because there are so many options to choose from. You can go with the subtle details that will look great in the bigger picture.
Or you can go big or go home (oh wait, you are already there) and create a magnificent oasis of peace, even though you are living on a crowded or a hectic street. It would be an excellent way to spend your free time, play with the aesthetics and in the end – increase your property value. Yes, you can have the best of both worlds.
Let's see some different backyard upgrades – from simple ones with big impact, to the ones that require more time but which will simply leave you speechless.
Greenery and trees
Greenery has numerous benefits – it makes your environment much healthier, and it adds to the aesthetics. You can enjoy long summer days in the pleasant shade while the wind is whistling through the leaves.
Or the spring days with amazing, blossoming trees in white or purple flower rhapsody. Autumn is maybe sort of a deal-breaker because it will bring the enormous amounts of leaves falling down yet – it will still look great in the shades of orange and crimson.

If you want to do something useful and beautiful – plant your own vegetable garden. You can have your own herbs and spices, your very own cherry tomatoes. Healthy and so aromatic! Add another twist – your own outdoor kitchen.
With all the flavours and aromas dancing in the air you will feel like you are somewhere in the Mediterranean.
Think also about flowers – add a tropical twist to your backyard. Think about palms and big leaves, exotic flowers such as orchids. Maybe you find out that you had green fingers and you had no idea. If you live in a colder climate, you can have your own micro rainforest – just plant your tropical plants to buckets and get them somewhere warm when the temperature starts to be harsh.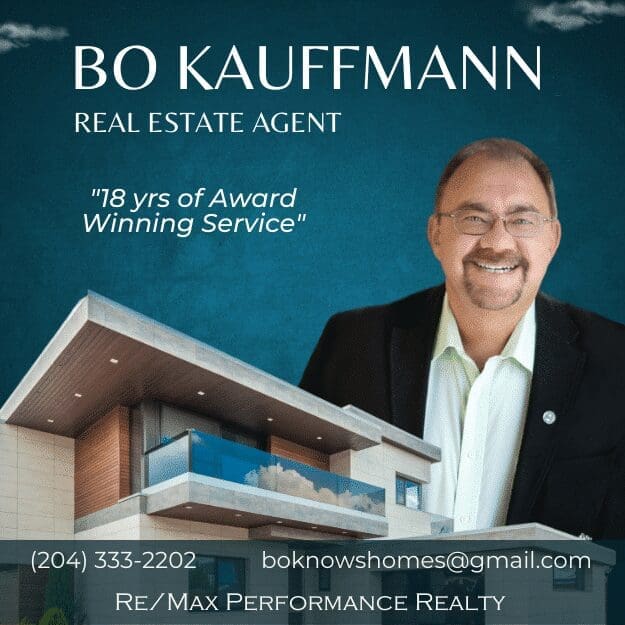 Backyard Upgrades with Decks and Patios
If you want to curb your property appeal a bit more and get more of the outdoor space, build a deck and outdoor patio! It has numerous benefits – you will use more space and it will look incredibly attractive. Imagine making a barbecue, soaking up the sun or just relaxing, watching how life goes by…
The backyard patio will look like a perfect oasis of peace where you can relax with your friends or family, and play with different styles of furniture. Rattan furniture is always a great option. Add more colourful cushions and we dare you to resist the temptation of having an instant nap.
Firepits
Including a fire pit to your backyard could be useful both for summer and winter nights? Why? It looks amazingly decorative. Fire dancing and crackling – does it remind you of long summer nights? Camping maybe?
You can enjoy roasting marshmallows and hot dogs, tell a few scary stories and it would add on the dramatic effect.
During the winter months, it will keep you warm, you can take a blanket and a mug full of sweet hot chocolate and enjoy the peace and serenity.
It will also add that necessary ''wow'' effect when you have visitors. Installing a firepit requires the help of landscape design professionals but the effect on your property value is incredible and it guarantees a quick return of investment.
Koi pond
We played with fire but now we can play more with water, just for the sake of balance of elements in your garden. Your garden design should be original and not boring for your visitors. For example, you can create your own little pond in your backyard. Your own little zen garden with colourful fishes swimming around. 
If you are worried that winter temperatures would harm your precious goldfish and koi fishes, fear not – they are much stronger than they look. They can survive very low temperatures as long as the water doesn't freeze entirely. You need to take care of leaves falling from the trees, organic materials can ruin the water quality and make it murky. Also, clean the bottom of the koi pond from debris regularly.
If the water freezes it is important to keep a hole in the ice so the fish can get their oxygen.
Everyone loves zen gardens and ponds because they promote that feeling of tranquility and your backyard will look more luxurious.
New doors
What is more welcoming than a beautiful door, waiting to be opened and show your beautiful, warm home? It is a small detail but it leaves a lasting impression so keep it in mind when you start thinking about the steps you should take when contemplating home improvement.
Home decor, both interior, and exterior are important and doors are somewhere in between – so change your doors first and make your home more welcoming.
Let there be light
Oh yes, everyone likes to be in the spotlight. And your new backyard deserves it also. Play with the lighting fixtures and accentuate the important parts of your backyard. Lighting fixtures not just look attractive, they also play an important role when it comes to safety.
Use solar light fixtures, you know, if you make your garden more green, continue with going even more green. Play with different types of lightning but keep it subtle and gentle – you want to accentuate beauty, not to exaggerate.
In conclusion
It is up to you which advice you will take. We know that your home is priceless, but making it stunning couldn't hurt. One thing leads to another, and we bet that after this you will rethink and find your own ideas. Dare to be creative, there is no limit to your imagination, especially when it comes to backyard upgrades, just let your imagination flow!
---
---
About the Publisher
Bo Kauffmann is a residential real estate agent with over 18 yrs experience in helping buyers and sellers achieve their goals.  Inducted into the
REMAX Hall of Fame
in 2010 and receiving the
REMAX Lifetime Achievement Award
in 2019, Bo has sold over 500 houses and
condo
s in the Greater Winnipeg market. He is an accredited buyer representative (A.B.R.) and a Luxury Home Marketing Specialist. Bo provides exceptional service to First-Time Home-Buyers, Seniors looking to downsize and Home Sellers of all ages. He can be reached easily
By E-Mail
or call/text him   
Call/Text Here
---
---
  Never miss an episode of our real estate podcast. Install our
FREE Podcast App
available on iOS and Android. For your
Apple Devices
, click here to
install our iOS App.
For your
Android Devices
, click here to
install our Android App.
Check my
videos on Youtube
Check out our Podcast