How Energy gets used (and wasted) in your home
.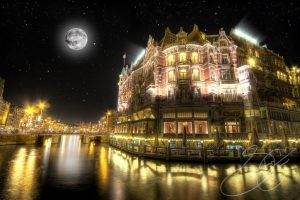 I came across this interesting article and infographic which shows the average home's energy use, and thought I would pass it on to Winnipeg readers.
How Energy Gets Used – and Wasted – in Your Home [Infographic]
(via
sustainablog
)
Now that the cold season is here, you're probably dreading the arrival of upcoming utility bills. Heating and cooling do represent the biggest chunk of our home energy use, but, of course, there are lots of other ways that we use energy in our homes… and not all of them are particularly efficient…
http://vimeo.com/4596147
Did you find this information useful or informative?
---